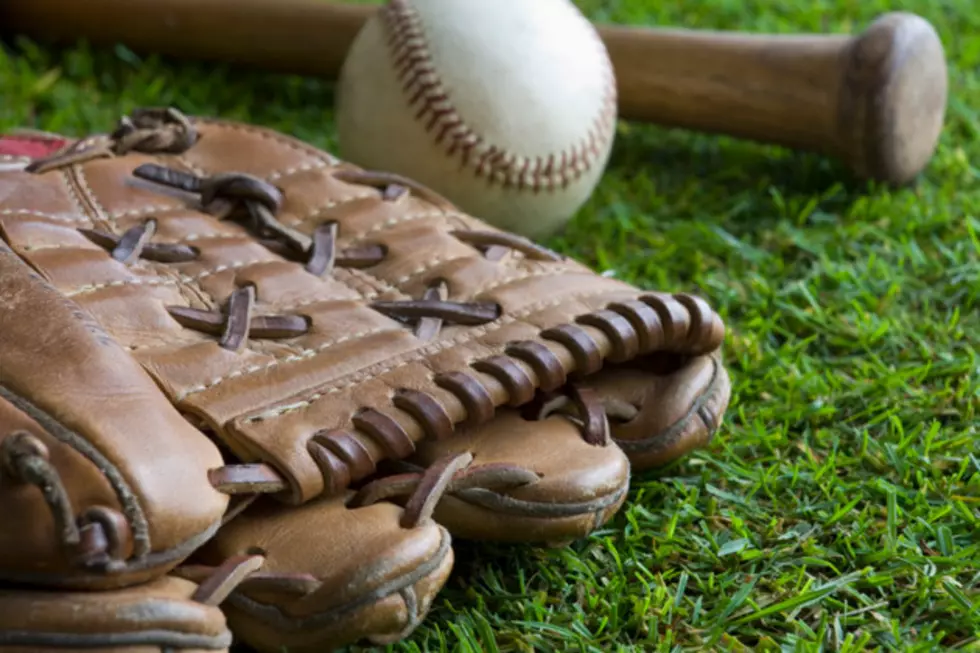 Local Sports Headlines – Canyon Edges Randall in 3-5A Baseball
BananaStock
Canyon ISD rivals Randall and Canyon squared off Thursday in District 3-5A baseball and the game at WT's Wilder Park lived up to the billing.
Tommy Williams banged a two-run homer in the fifth inning to break a 3-all tie to give Canyon the lead and the Eagles went on to take a 5-4 win over the Raiders. Both teams are now 3-2 in district.
District leader Amarillo High moved to 5-0 in district play with a 16-6 win at home over Hereford. Palo Duro also won over Caprock 7-3. The Dons improved to 3-2 in 3-5A play.
It's back to the regular schedule today, with Canyon playing at Randall, Amarillo High at Hereford, Caprock at Palo Duro and Plainview at Dumas.
Tascosa also resumes District 2-6A play today. The Rebels hosts Odessa High. The teams will play again on Saturday at Tascosa as well.
– The No. 8 West Texas A&M baseball team returns home for seven of the next eight games at Wilder Park. WT is 21-5 overall and 3-1 in Lone Star Conference play as they take on UT Permian Basin (7-17, 0-0 LSC) this weekend in a four game series. The opener is scheduled for 6:30 p.m. Friday.
– The #10 Lady Buffs softball team is on the road for Lone Star Conference action this weekend as they head to Odessa for a three-game series against UT Permian Basin. WT is 26-6 on the season and 11-4 in conference play. The three-game set begins today at 5 p.m.
– The WT football team will hold its annual Pro Day today. Scouts from numerous NFL team will be on hand to evaluate WT seniors hoping to continue their football careers. There were 7 former Buffaloes on NFL rosters at the end of last season.
- Kenrich Williams had 25 points and 12 rebounds, and TCU routed Georgia Tech 88-56 in the NIT championship Thursday night. TCU opened with a 20-3 run on its way to the program's first NIT title.
- Tonight, the Women's Final Four takes place in Dallas. Stanford and South Carolina start things off followed by UConn and Mississippi State.
- Tomorrow, it's the men's turn in Glendale, Arizona as South Carolina meets Gonzaga in the first semifinal followed by North Carolina and Oregon. The first Final Four game begins just after 5 p.m. CDT.
- The Amarillo Bulls and Venom are home this weekend.
The Bulls host Topeka in the team's regular season finale at home on Friday and Saturday night in the North American Hockey League.
The Amarillo Venom are in action on Sunday afternoon as they try to keep their perfect start to the season going against Duke City in Champions Indoor Football.  Kickoff is set for 4 p.m. Sunday.
- With the MLB season about to get underway, second baseman Rougned Odor and the Texas Rangers have agreed to a new six-year contract that includes a club option for 2023. The team announced the deal Thursday with the 23-year-old, who is already entering his fourth season with the Rangers.
More From NewsTalk 940 AM