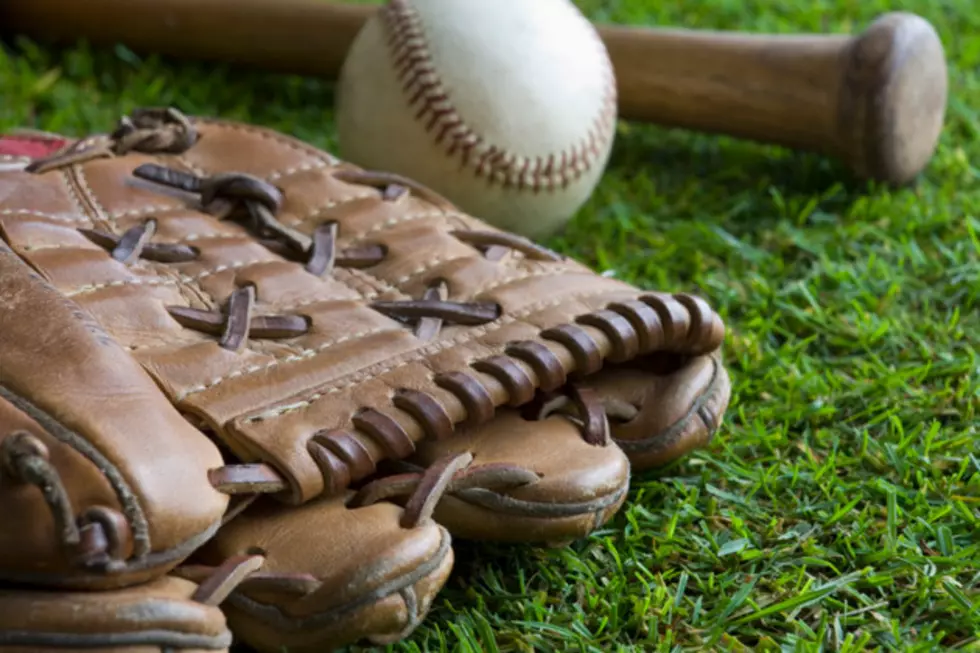 Local Baseball Players Named All-State – Sports Headlines
BananaStock
Several local players were selected to the Texas High School Baseball Coaches Association All-State teams.
Amarillo High junior outfielder Trevor Andrus, was a first team selection in Class 5A. Andrus' Sandies teammate Mason Mays was a third team selection as a pitcher. Two Canyon seniors were on the 5A team – Shortstop Tommy Williams made the second team while Tanner King made the third team as a pitcher. Randall senior shortstop Nate Hampton was a third team selection. Bushland had a pair of second team picks in Class 4A, as senior pitcher Colton Kirkland and junior catcher Colton Moore.
- Rougned Odor hit a solo homer in the seventh inning and his tiebreaking two-run shot in the eighth lifted the Texas Rangers to a 4-2 win over the Houston Astros. Odor tied it at 2-all when he dropped the first pitch of the seventh inning from Chris Devenski into the front row in right field. He was at it again in the eighth when, after a single by Jonathan Lucroy with two outs, he connected off Luke Gregerson into the seats in left field to put Texas up 4-2.
- The Toronto Blue Jays selected the son of former Cy Young winner Roger Clemens on Day 2 of the Major League Baseball draft. University of Texas first baseman Kacy Clemens was taken in the eighth round by the Blue Jays. He was one of a handful of familiar names picked during the draft's second day.
- The Houston Texans say their training camp in West Virginia will start on July 26. Among the 15 training camp sessions include joint practices with the Super Bowl champion New England Patriots on Aug. 15 and 16.
-- Julian Edelman is a step closer toward playing his entire NFL career with the New England Patriots. The 31-year-old receiver confirmed Tuesday that he has signed a contract extension that runs through the 2019 season.
More From NewsTalk 940 AM