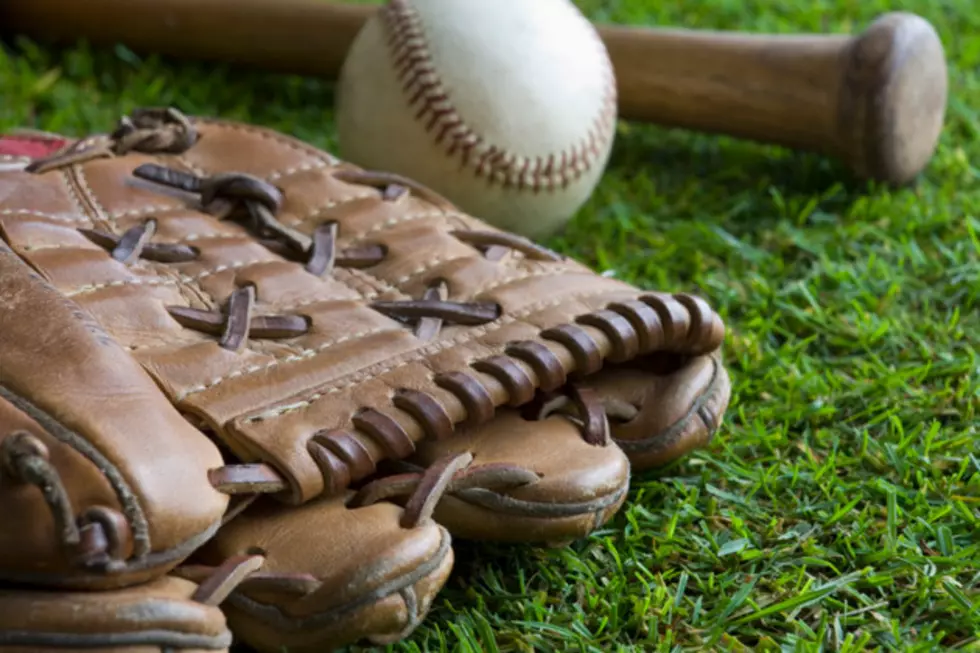 Sandies Baseball to Play for Regional Title
BananaStock
The Amarillo Sandies baseball team is the last area team still playing in the 2017-2018 school year.
The Sandies rallied to beat Colleyville Heritage 7-6 Saturday in a thrilling Game 3 of the Regional semifinal series at Lubbock Cooper High School. With their season on the line, Amarillo High trailed 6-5 before Sophomore Arcadio Frausto hit a two-run single in the top of the 7th inning to give the Sandies the lead. Pitcher Aaron Haase retired the Panthers in the bottom of the 7th, striking out the final two batters.
Amarillo High will now play for the Regional title against the Eaton High Eagles. That best of three series will start on Thursday night at 7 p.m. at Abilene Christian University. Game two will be Friday morning at 11 a.m. back at ACU. A site and time for game three, if needed, will be determined.
More From NewsTalk 940 AM