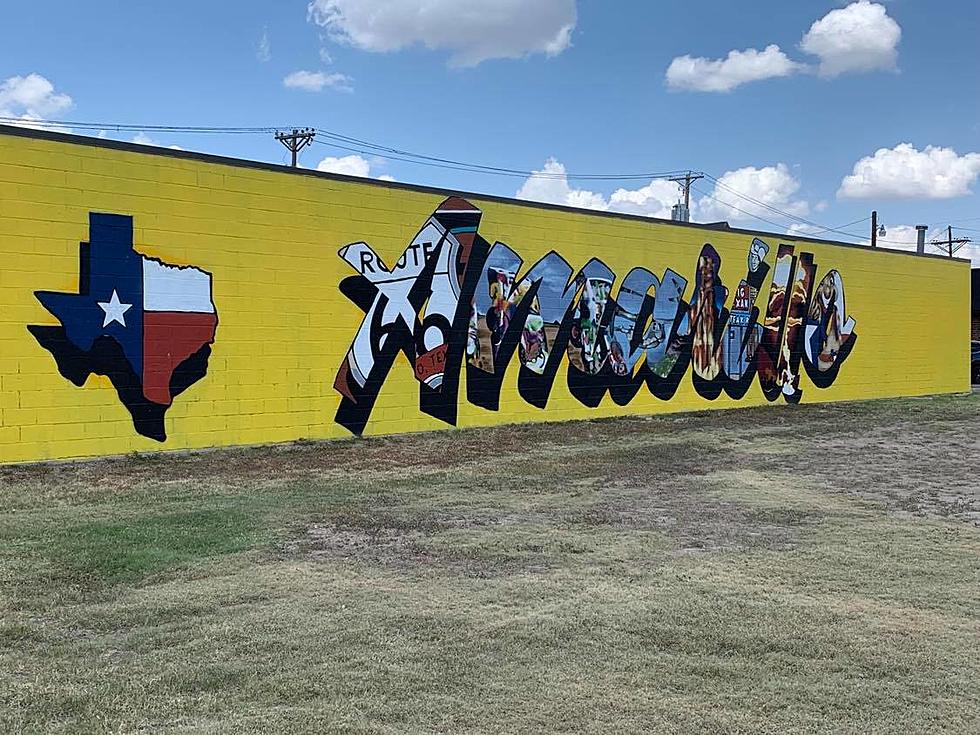 Amarillo Restaurants on Television for the Country to See
credit: Melissa Bartlett, TSM
Amarillo has been on TV a time or two. When it comes to food we have some of the best. I mean we have food challenges. We also just have great food that people have to come to town to try.
Youngblood's on Man vs. Food
If you have been to Youngbloods - 620 SW 16th you may have gone there for their breakfast. If not it was probably for their chicken fried steak. That is why Adam Richman from Man vs Food stopped there for. Once I watched this episode  I started making sure I included melted butter on top of my own homemade chicken fried steak. Yes, you learn something every day. Check out their menu HERE.
Big Texan on Man vs. Food
Of course, Adam had to try his hand at the Big Texan Steak Challenge at The Big Texan Steak Ranch  - 7701 I-40 East.  I mean that is a big draw to Amarillo. A 72 oz steak challenge with all the fixings that you have to eat within an hour. Yeah anyone who is a food challenge type of person has to try it. Adam did and it was featured on Man vs. Food. He finished it in about thirty minutes so not really a challenge for him. Check out their menu HERE.
Coyote Bluff on Man vs. Food
The things you know about Coyote Bluff - 2417 S Grand if you have never been there. You need to get there early to eat. You have to try the Burger From Hell. They have a lot of great burgers but come on The Burger From Hell is their best known. Adam had to try that too. The perfect side dish for any burger? The chili cheese fries of course. Check out their menu HERE.
Golden Light Cafe on Texas Bucket List
Of course, the Golden Light - 2906 6th Ave is another must-go in Amarillo. Especially if you are looking for a great burger. They have been a fixture on Route 66 since 1946. They have added a second location, Golden Light Beer & Wine Garden - 6014 S Western. Check out their menu HERE.
Yellow City Food on Texas Bucket List
Do you want to try something different in Amarillo? Well, then Yellow City Street Food - 2916 Wolflin may just be the place you have been looking for. They have some really great street tacos that will make you a fan. That is what The Texas Bucket List found out when they paid them a visit. Check out their menu HERE.
The Great Food Truck Race in Amarillo
After all the places that have been featured on different television shows, there was the time that our city was featured on The Food Network's "The Great Food Truck Race". I was working out at the Amarillo Sox Stadium when all the trucks pulled into our parking lot. It was a madhouse. They spent more time here bringing the trucks to other locations like Memorial Park and a few different United Supermarkets. This was in a time before Amarillo really had any food trucks. Now we can find them all over. I think we can thank this show for that.
We Spend Way TOO Much Time at Joe Taco - Downtown
I'll Gladly Pay You Tuesday For a Hamburger Today
Ready For Some Pizza in Amarillo?
More From NewsTalk 940 AM