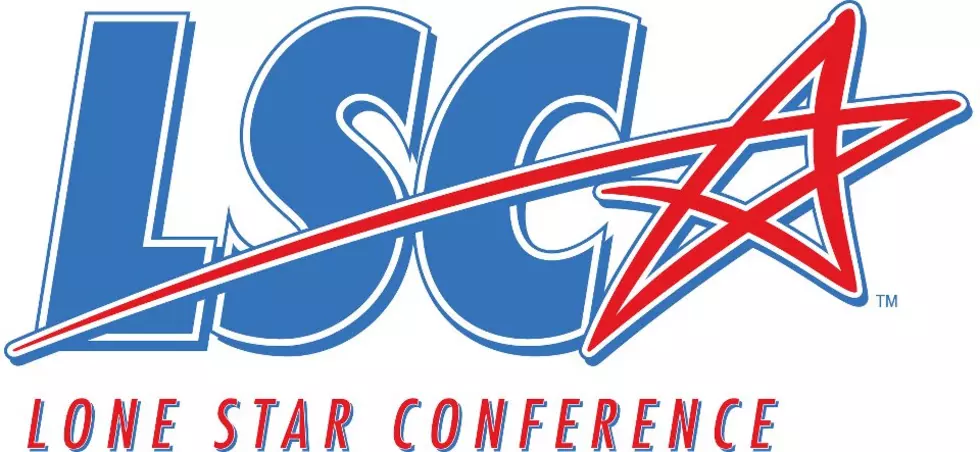 WT Football Picked Seventh in LSC Preseason Poll
lonestarconference.org
Defending national champion Texas A&M-Commerce is the narrow favorite over last year's league champion Midwestern State to win the 2018 Lone Star Conference football title in the pre-season poll released on Tuesday.
The Lions received 13 first place votes and a total of 201 points in the voting by LSC head coaches and sports information directors, plus various media representatives from throughout the region.  The Mustangs had 10 first place votes and 200 points. All but one of the first-place votes went to either Commerce or Midwestern.  The only other team to gain a first-place vote was UT-Permian Basin.
West Texas A&M is picked seventh in the nine-team field. Eastern New Mexico came in third, followed by Angelo State, Tarleton State, Texas A&M-Kingsville, WT, UT-Permian Basin and Western New Mexico.
Midwestern State QB Layton Rabb was named Lone Star Conference Preseason Offensive Player of the Year.
Angelo State defensive end Markus Jones was named the LSC Preseason Defensive Player of the Year.
More From NewsTalk 940 AM