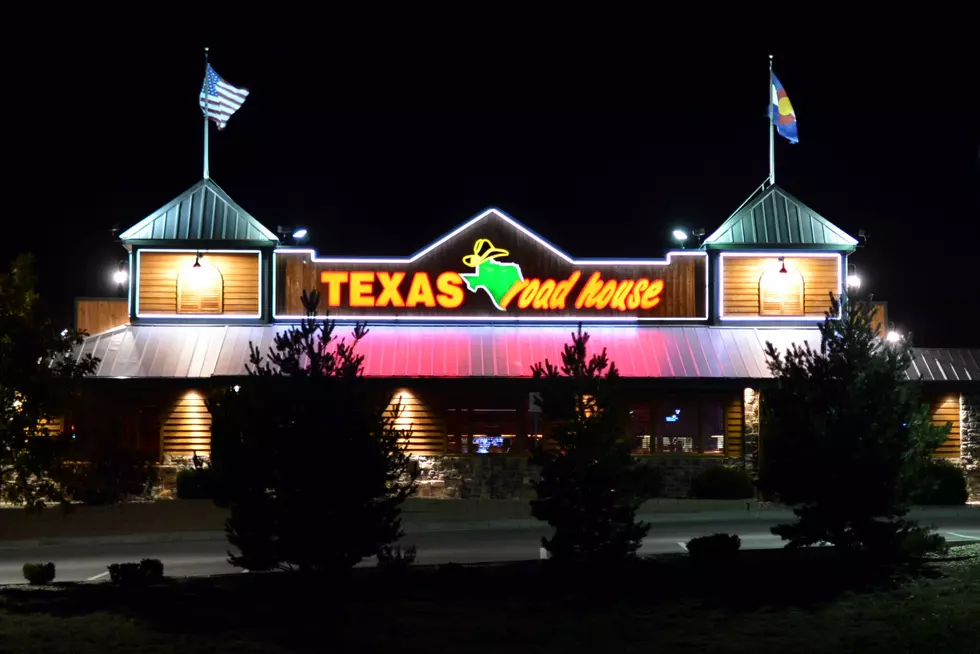 Texas Roadhouse CEO Commits Suicide After Suffering Severe COVID Symptoms
dbdurden
Texas Roadhouse Founder and CEO Kent Taylor has reportedly committed suicide at the age of 65. According to the AP, the company and his family released a statement saying Taylor took his own life after suffering what they described as "severe post-COVID symptoms." His death was confirmed on Sunday.
According to his family, some of the symptoms he suffered included severe tinnitus, which is a common condition where a person hears ringing in one or both ears. Tinnitus is caused when very loud noises overload and damage the cochlear hair cells in the inner ear. This damage can be permanent and forces the rest of the inner ear to overwork which leads to Tinnitus, according to the Daily Mail.
Some of the symptoms of long-term COVID, also known as "long haul" COVID, include tinnitus with about 40% who had tinnitus reporting it getting worse, per Science Daily. According to the statement:
"Kent battled and fought hard like the former track champion that he was, but the suffering that greatly intensified in recent days became unbearable. Kent leaves an unmatched legacy as a people-first leader, which is why he often said that Texas Roadhouse was a people company that just happened to serve steaks."
Enter your number to get our free mobile app
Kent Taylor had recently donated funding to a clinical study that is helping military members who suffer from tinnitus, according to Newser.
Kent Taylor opened his first Texas Roadhouse in 1993 and the company has grown to over 600 locations across the world. At the beginning of the pandemic, Taylor received praise for donating his salary to his company's front-line employees.
LOOK: Answers to 30 common COVID-19 vaccine questions
While much is still unknown about the coronavirus and the future, what is known is that the currently available vaccines have gone through all three trial phases and are safe and effective. It will be necessary for as many Americans as possible to be vaccinated in order to finally return to some level of pre-pandemic normalcy, and hopefully these 30 answers provided here will help readers get vaccinated as soon they are able.
More From NewsTalk 940 AM