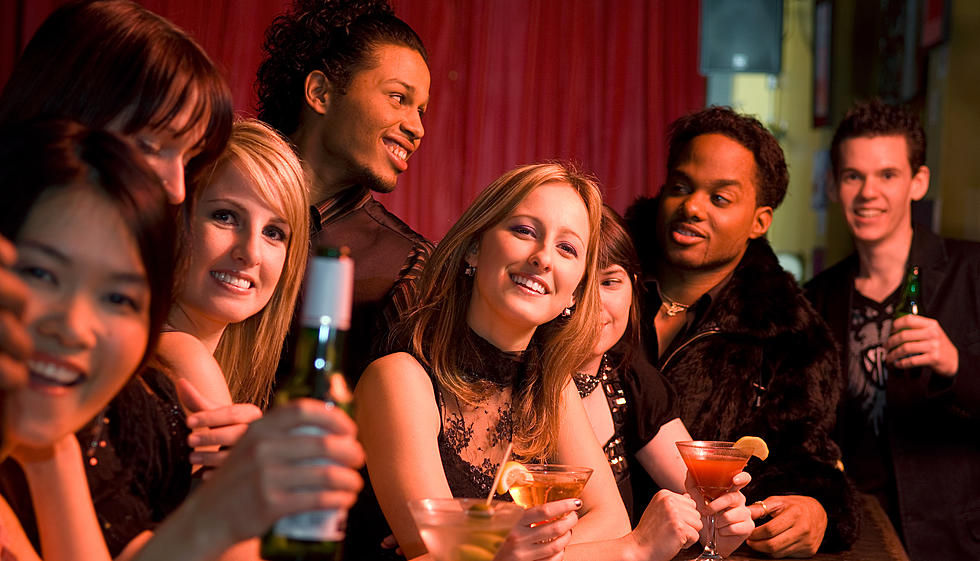 Millennials Are Flocking to These Two Attractive Texas Cities
Jupiterimages
The pandemic has changed the way people view big city living, especially among millennials and there are two Texas cities young people especially enjoy.
Before the pandemic, people were already having issues living in major US cities. With the high cost of living including rent, utilities, gas, and more, the big city life isn't as appealing as it used to be. Throw in a worldwide pandemic causing people to lose the urban jungle luxuries they've come to love like nightlife, outdoor activities, and social events and you can see why people are rethinking their location.
Cities like New York and Los Angeles became Covid hot spots and residents were told to shelter in place to avoid getting sick and ending up in already overrun hospitals. Most jobs became remote and there really wasn't a reason to continue paying over the top prices for housing. So people began looking in other states for areas where they could get way more bang for their buck. The website Smart Asset decided to begin looking to see what cities millennials, people ages 25 to 39, were flocking to. The site looked to see the number of people who moved to a city and the number who moved out to come up with what cities are the hottest.
Topping the list was Denver, which makes sense. The Mile High City has plenty of young people to meet, once the pandemic allowed it, and lots of amazing outdoor activities. But the rent is still pretty high in Denver, as well as the number two city Seattle.
Two Texas cities made the list, with Austin coming in at number four and Frisco coming in at number 6. With all the millennials moving to Austin, it'll be easy to keep the city weird. Austin is a great melting pot of young people from other parts of the country moving there which is a great thing. Frisco is close enough to Dallas to have that big city life, but far enough away to enjoy the suburban life.
You can check the entire top ten cities below and read more about the calculations at the SmartAsset website.
Denver
Seattle
Phoenix
Austin, Texas
Colorado Springs, Colo.
Frisco, Texas
Cary, NC
Portland, Ore.
Henderson, Nev.
Cape Coral, Fla.
Enter your number to get our free mobile app
LOOK: Answers to 30 common COVID-19 vaccine questions
While much is still unknown about the coronavirus and the future, what is known is that the currently available vaccines have gone through all three trial phases and are
safe and effective
. It will be necessary for as many Americans as possible to be vaccinated in order to finally return to some level of pre-pandemic normalcy, and hopefully these 30 answers provided here will help readers get vaccinated as soon they are able.
More From NewsTalk 940 AM