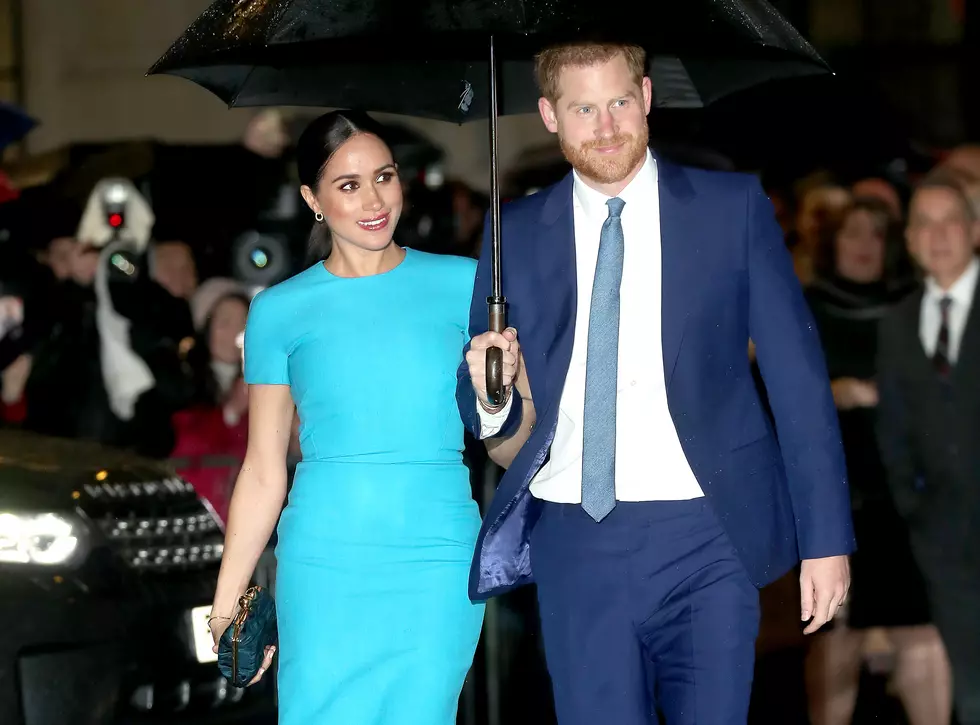 Prince Harry and Meghan Markle Donate to a Texas Women's Shelter
Getty Images
After a women's shelter in Texas suffered roof damage from the brutal winter storms, Prince Harry and Meghan Markle came to the rescue. Last week the State of Texas was battered by a massive winter storm that knocked out power, burst water pipes, and damaged many businesses and homes.
Genesis Women's Shelter is located in Dallas and the shelter's roof was badly damaged during the winter storm. The shelter has been serving the Dallas community for over 35 years and for the first time ever had to close due to the statewide power outages. Genesis Women's Shelter helps women and families who have been victims of domestic violence.
During the storm, the pipes burst in the shelter's transitional housing unit, flooding the apartments, offices, and the shelter's on-site school. According to an Instagram post, all the residents and staff were moved to temporary housing while they worked to raise the funds to fix the roof.
Word of the women's shelter's hardship reached their supporters, which included Prince Harry and his wife Meghan Markle. The Duke and Duchess of Sussex reached out through their nonprofit the Archewell Foundation to let the organization know they would be replacing the roof for them.
Genesis thanked the Duke and Duchess, but also all of their supporters who donated to help them during their time of need:
"Big and small, local and international, each and every donation reminds us that we are not alone and we will make it through."
Learn more about Genesis Women's Shelter & Support at their website and Instagram page.
Enter your number to get our free mobile app
KEEP READING: Get answers to 51 of the most frequently asked weather questions...
More From NewsTalk 940 AM