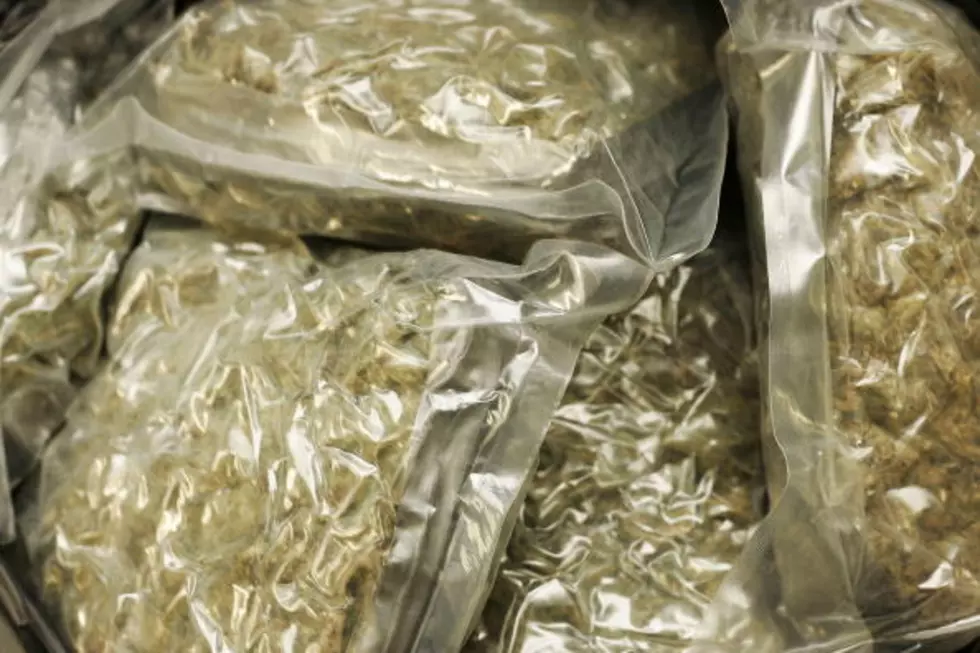 Amarillo Woman Arrested In Tennessee With 153 Pounds Of Marijuana
Getty Images
Another traffic stop on I-40, this one in Tennessee.
On Tuesday the Tennessee Highway Patrol stopped 29-year Amarillo resident Rosa A. Flores on I-40 .  According to THP she was following too closely to another vehicle.  Flores was traveling with three children, 5, 9, and 12 years old.
During the stop the officer became suspicious with Flores' statements and called for a drug dog to search the vehicle.  The dog indicated the presence of illegal drugs and a more intensive search was conducted.
The authorities eventually found 153 pounds of marijuana hidden in the door panels and the seat backs.  Flores was taken into custody.  The children were released into DCS custody.
More From NewsTalk 940 AM