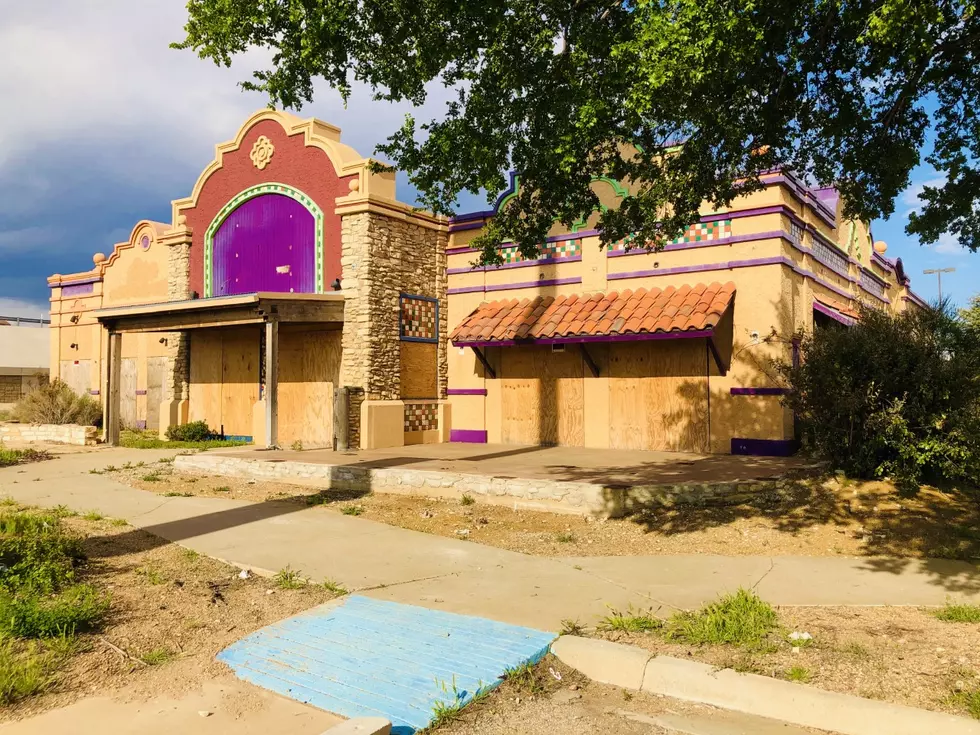 [PHOTOS] Empty On The Border Building is Housing Squatters
TSM
Once again this property on Soncy Road and I-40 has made it back to our attention. The former On The Border restaurant has been an eyesore along with one of America's busiest highways. Now it's open for the business of another sort. So it seems.
Last year I wrote about the squalor that sat on the always busy Soncy Rd. and reached out to the real estate firm Venture Commercial of Dallas without a response, as well as the owner of the property, Ruth Staley Trust also without response. The building now has no trespassing signs and the real estate sign that was originally on the property has been removed.
Now the building is being used by the homeless with other activities occurring in broad daylight. Fences with chains have been cut, doors were broken down, and electrical and copper wiring stripped. On The Border closed December 16, 2018.
Once again calls to Venture Commercial have been unanswered. I think it's time for Amarillo to condemn this property and seize it from the non-existent owner.
More From NewsTalk 940 AM