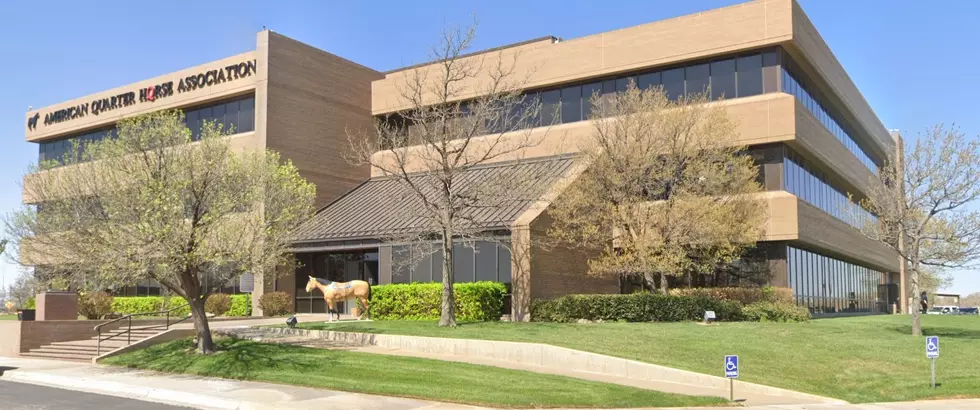 As Prices Continues to Go Up Free is a Great Word in Amarillo
Google Maps
It seems like everywhere you go the prices just continue to go up. A dozen eggs are almost five dollars. When did that happen? A gallon of milk is about four dollars. Don't get me started on the price of meat.
So this is the time of year that we look for ways to save money. Heck if the word free is used it will definitely grab my attention. It being summertime another important thing is to find stuff for the family to do.
Again low priced or even free activities are highly sought after. We have a great museum here in Amarillo that you may have not visited in a while. I am talking about the American Quarter Horse Hall of Fame & Museum.
If it has been a while since you have checked it out you will want to put two important dates on your family calendar.
These summer Saturdays July 16th and August 27th are both days that you can visit the museum and it does not cost you a penny. According to their website, there are a bunch of activities you can enjoy from 10 am to 2 pm.
Storytelling
Crafts
Self-guided museum tours
Free activity books for the first 100 kids
Meet a real American Quarter Horse in the Arena
Special appearance by Two Bits mascot
Snacks and refreshments
You know your kids will love this day. Who doesn't love horses? Here is a chance for them to have fun, and learn about these great horses, all while you are saving money. This is what I call a win for the family these days.
What Do I Have to Do to Go to Wonderland
All the great rides of Wonderland Park in Amarillo
Where the Kids Can Let Off Some Steam - Amarillo Parks
Spring will be arriving and the kiddos need to get outdoors some more.
Cool Off This Summer at Amarillo Pools and Splash Pads
More From NewsTalk 940 AM