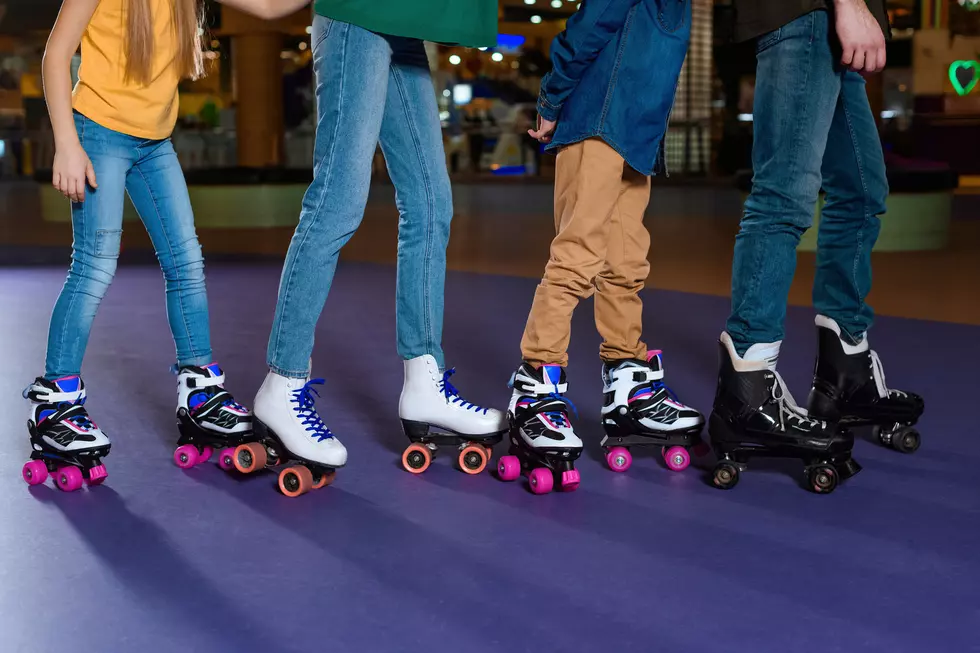 Amarillo Adults Get to Relive Their Youth at the Skating Rink
LightFieldStudios
Remember all the fun times at the skating rink growing up? I mean all the great music you heard. You had to skate out there when your jam came on.
How excited you got when they declared it couples skate. Or they played a fun game of limbo. You had so many great memories of your time that mom and dad dropped you off at the rink for the evening.
You can relive some of those moments here in Amarillo. The Skate Plex at 9721 Coulter brings back all the fun times you had growing up. They are offering an Adult Night on Thursdays. Nobody under 18 is allowed in. It's only $8 per person for three hours of skating.
No, right now they are not selling alcohol. That doesn't mean it won't change in the future. I can just imagine how much fun that would be. Skating on its own is a lot of fun. Throw in some drinks and its a party.
All adults all night from 9 pm-midnight. From the looks of the responses on their Facebook post, many of us are excited about this news.
As one lady suggested, this would be a lot of fun for a girl's night out. Grab your girlfriends and skate all your troubles away.
Imagine you have a boy's night out where all the girls will be. I mean that is a win-win. Or you just want a fun date night for you and your Hunny. I see this new change at the Skate Plex being a lot of fun for everyone.
Birthday Parties For The Kiddos in Amarillo
Every year you have to come up with the best place for a birthday party. This can help.
Where the Kids Can Let Off Some Steam - Amarillo Parks
Spring will be arriving and the kiddos need to get outdoors some more.
More From NewsTalk 940 AM