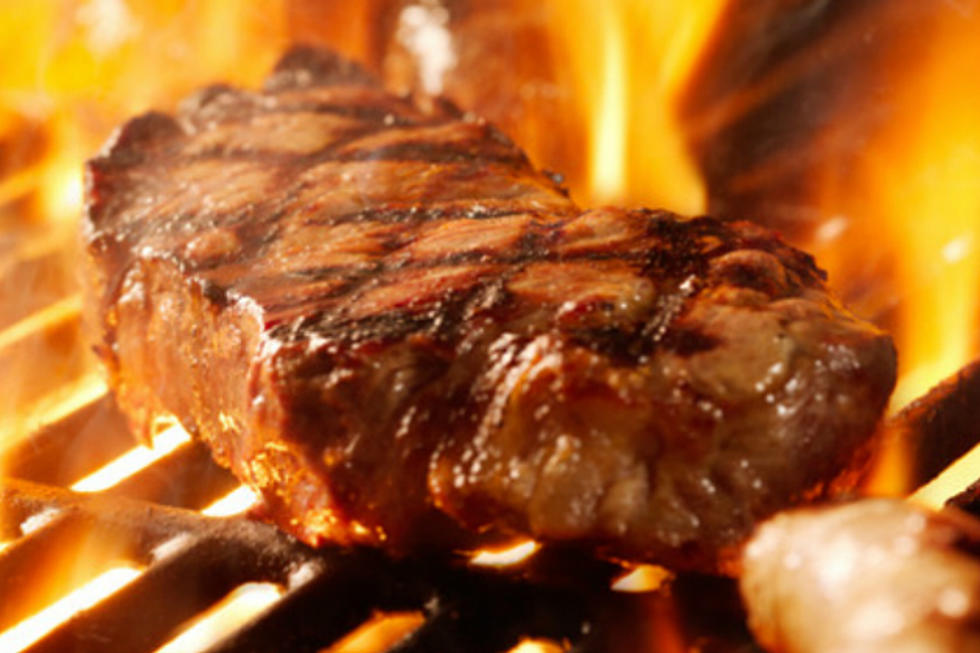 What Food Do Texans (and the Rest of the Country) Hate the Most?
RezArt
With recent debates over pineapple's place on a pizza, its clear that people have some very strong opinions of food. But what food do Texans feel the strongest against?
The dating website Hater matches people over mutual hate. A few months back we covered their list of what users in each state hate the most, but now they're focusing specifically on what food each state hates. For this, its not necessarily an item of food. Drinks and restaurants show up on the list, as well as food under certain circumstances, like how the food is prepared.
Honestly, what Texans hate the most is very reasonable because its downright blasphemy. States like Kansas, Kentucky, and Montana don't know what they're missing out on. And Maryland... you're just downright crazy.
Alabama – Chipotle (the restaurant)
Alaska – Voss Water
Arizona – Kombucha
Arkansas – Cilantro
California – Chick-Fil-A
Colorado – Flaming Hot Cheetos
Connecticut – Canned Food
Delaware – Hawaiian Pizza
Florida – Licorice
Georgia – Tuna Salad
Hawaii – Coke
Idaho – Dim Sum
Illinois – Biting String Cheese
Indiana – Charcuterie
Iowa – Quinoa
Kansas – Shellfish
Kentucky – Hummus
Louisiana – Cookies with Raisins
Maine – Asian Fusion
Maryland – The Corner Piece of a Brownie
Massachusetts – Mayo on Fries
Michigan – Cold Pizza
Minnesota – Beans
Mississippi – Sour Cream
Missouri – The Last Bite of a Hotdog
Montana – Pumpkin Spice Anything
Nebraska – Chili Peppers
Nevada – La Croix
New Hampshire – Expensive Cocktails
New Jersey – Gas Station Wine
New Mexico – Chicken Nuggets
New York – Ranch on Pizza
North Carolina – Cottage Cheese
North Dakota – Tapas
Ohio – Pesto
Oklahoma – Veggie Burgers
Oregon – Fast Food
Pennsylvania – Chai Lattes
Rhode Island – Capers
South Carolina – Matcha Tea
South Dakota – Expensive Cheese Plates
Tennessee – Foraged Food
Texas – Steak Cooked Well Done
Utah – Balsamic Vinegar
Vermont – Spray Cheese
Virginia – Dabbing Pizza Grease with a Napkin
Washington – Keurig K-Cups
West Virginia – Tofu
Wisconsin – Lunchables
Wyoming – Gluten-Free
More From NewsTalk 940 AM