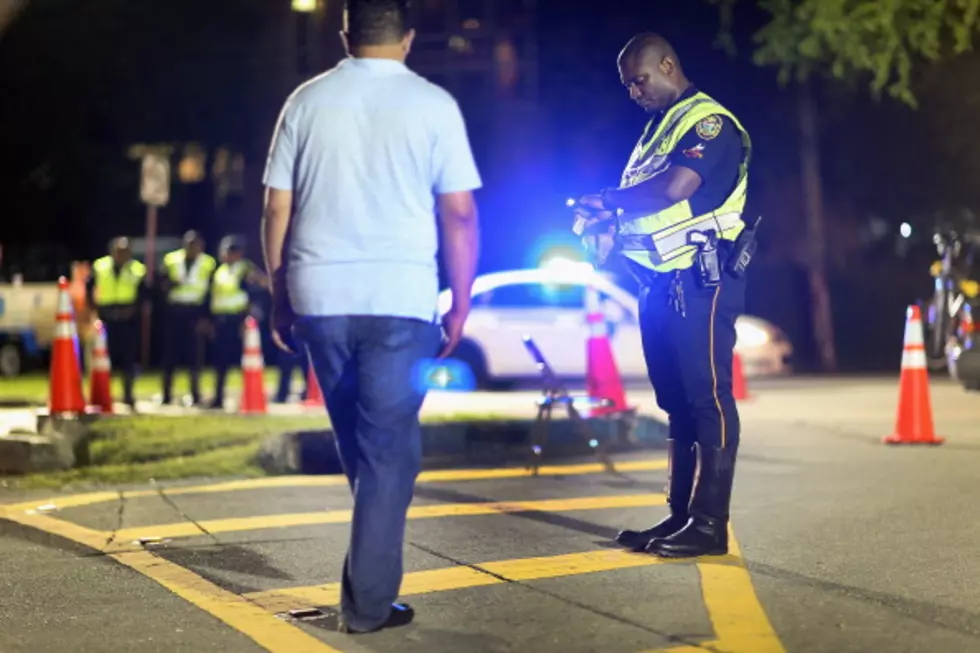 Texas DPS Increasing Patrols For July 4th Holiday
Photo by Joe Raedle/Getty Images
AUSTIN, Texas (AP) — Texas troopers will be out in force over the long Fourth of July holiday period looking for suspected drunken drivers and other traffic violators.
The Texas Department of Public Safety says patrols will increase starting Friday and running through July 7.
DPS Director Steven McCraw said Thursday that travelers should always designate a sober driver or find other means of transportation if they plan to drink alcohol.
The increased patrols are funded through a grant from the Texas Department of Transportation.
DPS troopers during last year's July Fourth enforcement period made 1,124 driving while intoxicated arrests. Troopers also made 720 fugitive arrests, 602 felony arrests, plus issued more than 15,700 speeding citations and about 2,400 seat belt-child safety seat citations.
Copyright 2014 The Associated Press. All rights reserved. This material may not be published, broadcast, rewritten or redistributed.
More From NewsTalk 940 AM