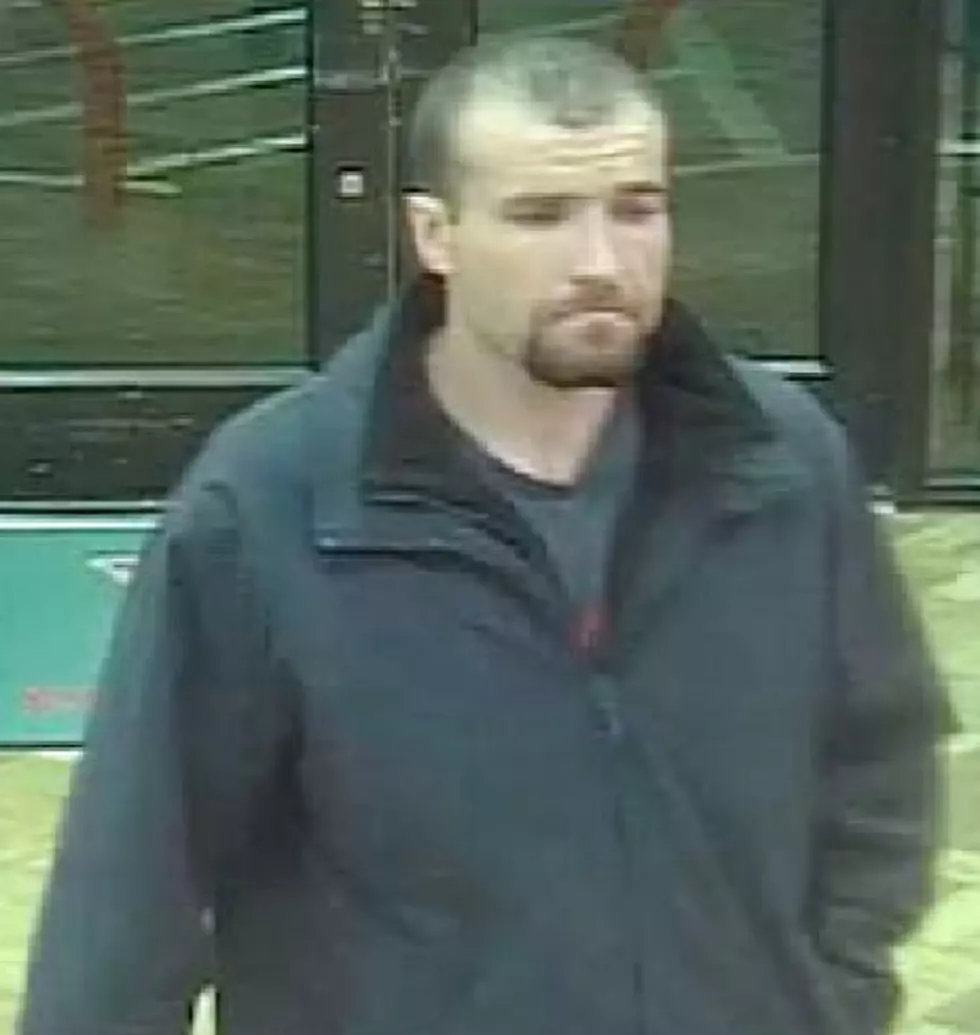 Steal A Debit Card And Use It- Get Your Picture Here
Amarillo Crime Stoppers
Take a good look at this man. Amarillo Crime Stoppers is looking to find him and are asking for the public's help.  He is a suspect in Debit Card Abuse and Fraud.  A victim recently reported an auto burglary which also included theft of a debit card, which was subsequently used at multiple locations.
The unknown suspect was caught on camera using the stolen debit card. If you have any information on this local crime or know who the suspect is, call Amarillo Crime Stoppers at 806-374-4400, or submit an anonymous tip online at amapolice.org or through the P3 App. If your tip leads to an arrest you could earn up to $1,000.
The Amarillo Crime Stoppers annual Shred It Day is happening Saturday July 18 from 10am-2pm At Market Street United on Georgia Street. Don't be the victim of identity theft let Amarillo Crime Stoppers and Document Shredding and Storage help keep your personal information secure. Bring all your documents to Market Street and let Amarillo Crime Stoppers shred them for a donation. Limit four boxes per person.
Student Crime Stoppers of Amarillo urges students to report crimes committed on campuses covering Amarillo ISD, Canyon ISD, Highland Park ISD, River Road ISD and Bushland ISD by calling 806-372-TIPS (8477) or by using the P3 Tips App. If your anonymous tip leads to an arrest or the recovery of stolen property you could earn a reward of up to $1,000.
All suspects are considered innocent until proven guilty in a court of law. The image of the suspect is for informational purposes only.
More From NewsTalk 940 AM