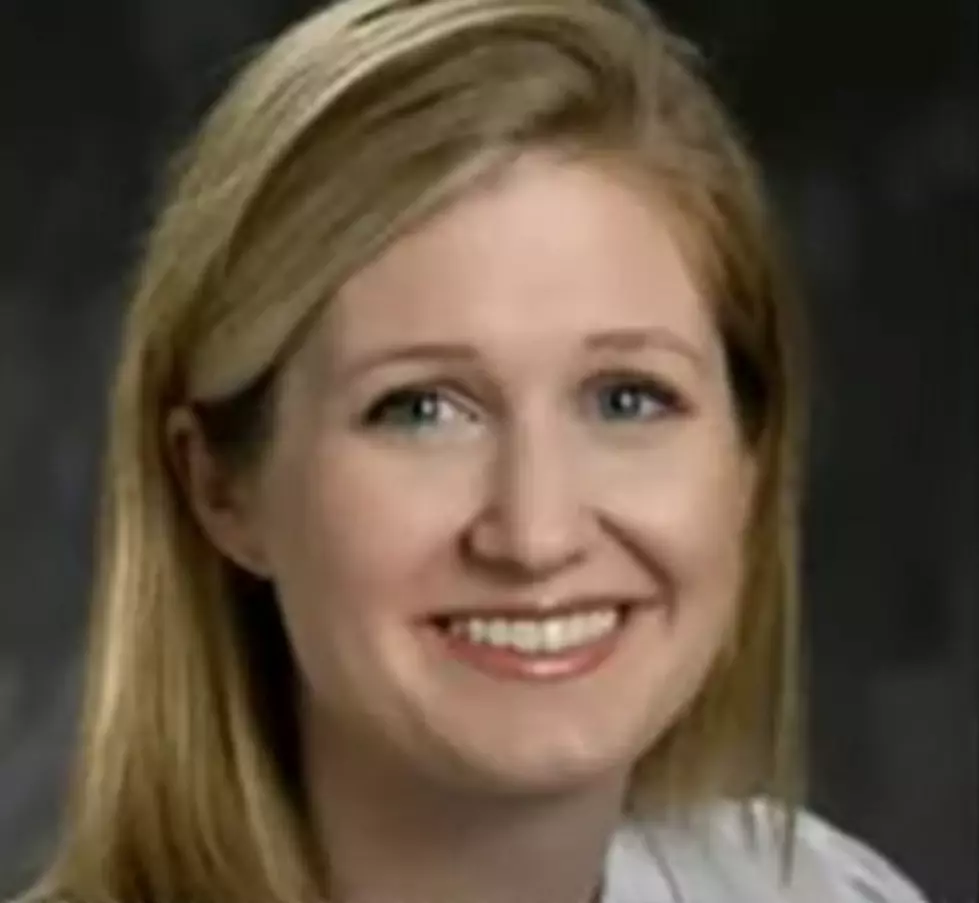 Questions Remain For Austin's Pediatrician Shootings Tuesday
Photo Youtube/ABC News
On Tuesday, January 26th, 2020, Austin was shocked to read on social media posts and local news agencies that Austin SWAT teams had been called into a hostage situation that resulted in two pediatricians shooting deaths.
Two days later, serious questions still remain, namely WHY.
Why would terminally-ill pediatrician, Dr. Bharat Narumanchi, who was previously practicing in California enter the Children's Medical Group in Austin, Texas with several guns and duffle bags then take hostages before allegedly shooting and killing revered pediatrician, Dr. Lindsey Dodson before turning the gun on himself?
This is the biggest question in the minds of the Austin police department and the friends and family of Dr. Lindsey Dodson, especially at this time when there is no indication that Dodson knew or had any previous engagement with Narumanchi.
Austin police and SWAT teams responded to a call at 4:30 Tuesday to the Children's Medical Group in Austin where several of the initial hostages in the situation had already escaped. After hours of negotiations, a camera was sent in which showed one person, Dr. Dodson had been killed. Once SWAT entered the CMG, they also found that Dr. Narumanchi was dead as well.
Enter your number to get our free mobile app
The Austin- American Stateman reports, " Some of the hostages told authorities that had applied for a volunteer position at the offices a week ago, and had been turned down for the job. He is not known to have any connection to Dodson. Police also said that Narumanchi had recently been diagnosed with terminal cancer and had been given weeks to live.
Police and investigators are still working diligently on the case in the hopes of having answers soon.
An outpouring of love and support has been sent to Dr. Dodson's family which includes her husband and three young children. Our thoughts are with the family as well.
Here is one of the televised news stories, from ABC NEWS.
LOOK: Here are the best small towns to live in across America
LOOK: Here are the best small towns to live in across America
More From NewsTalk 940 AM