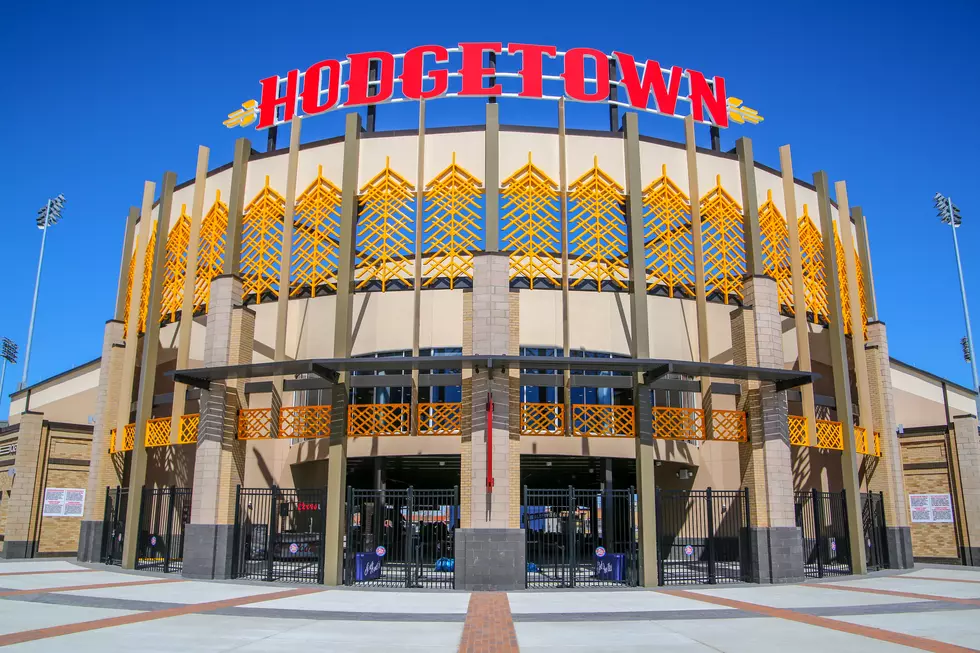 Own Your Own Hodgetown Stadium This Sunday.
Credit: John Moore
It's a beautiful weekend for baseball in Amarillo, especially this Sunday, as the Sod Poodles take on The Frisco Rough Riders. But wait there's more! (free stuff)
This Sunday is Replica Stadium Giveaway Day. The first one thousand people 12 and up through the Hodgetown gates will receive a miniature stadium replica collectable. Gates open Sunday at 5:05 PM with game time at 7:05 PM. Join the Amarillo Sod Poodles every Sunday for giveaways, Sod Pups Club Member Kids Run the Bases, and a fun atmosphere for families to spend their afternoon or early evening at the ballpark.
For Sod Poodles information, schedule and tickets click here.
More From NewsTalk 940 AM