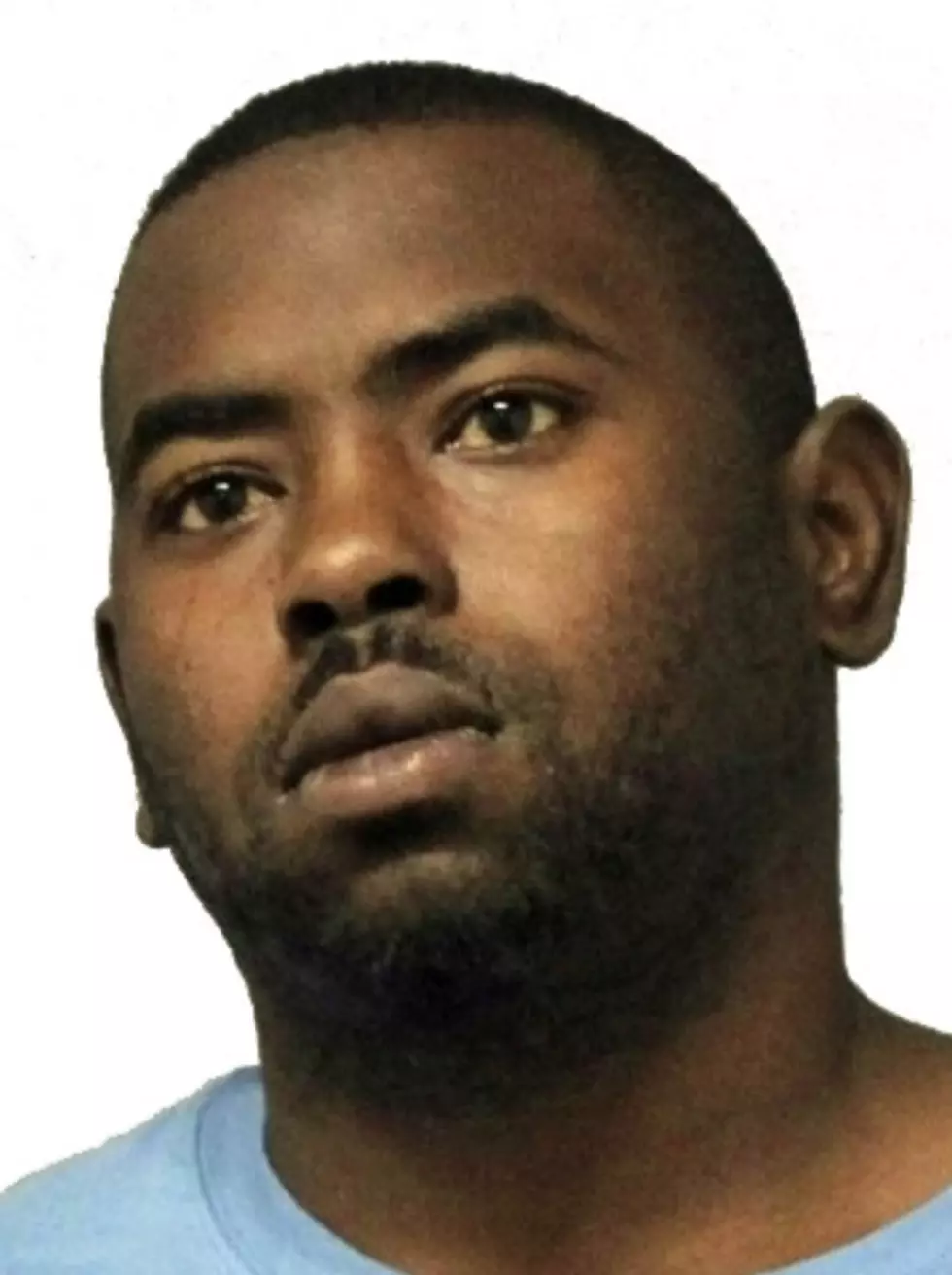 Mischievous Criminal Man On The Run From Amarillo Police
Amarillo Crime Stoppers
His name is Johnny Everick Johnson Jr. He has been listed as Amarillo Crime Stoppers Weekly Fugitive.  The 27 year old Johnson has been wanted by Potter County for Criminal Mischief described as a crime governed by state laws, which vary by state. It generally involves any damage, defacing, alteration, or destruction of tangible property with criminal intent. The warrant states Criminal Mischief  greater than $2500 and less than $30,000.
Johnny Everick Johnson Jr is 5'7" tall weighs 175 pounds with brown eyes and black hair.  DOB 4-17-1993.
If you know Johnsons location, call Amarillo Crime Stoppers at 806-374-4400. You can also submit a tip online at amapolice.org or by using the P3 tips app.
If your anonymous tip leads to his arrest you could earn a reward of $300.
Johnson has a warrant for his arrest at the time the post was made.
More From NewsTalk 940 AM