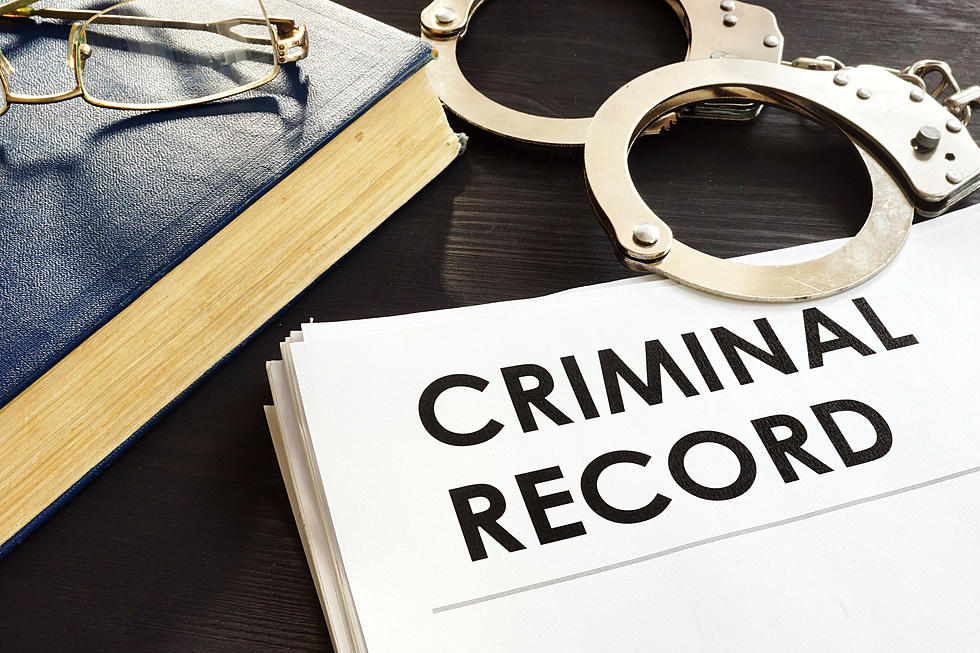 Here! A List Of Jobs In Amarillo That Hire Felons
designer491
I like to think that everyone deserves a second chance. That is the way that the world should work. Right? Part of getting that second chance is being someone who contributes to society.
If you once did something that landed you on the wrong side of the law maybe you are ready to work. You want that second chance. The first step is finding a job.
Yes it can be tough. You might think that what you were behind bars for will keep you from ever having a decent job again. Yes, it's going to a tough road but it is doable.
Where Can Felons Get Hired in Amarillo?
The further in your past the crime is the easier. If you have a theft charge you shouldn't apply for a job at a bank or anywhere you have to handle money. You just need to find the right job for the crime you created.
Having a decent job history will help you of course. The longer you work in a role the better you will look to future employers.
Where Should You Start Looking in Amarillo?
Allstate Insurance
American Airlines
Applebee's
AT&T
Bed, Bath and Beyond
Best Western
Braum's
Budget Rent-a-Car
Buffalo Wild Wings
Burger King
Chili's
Chipotle
Clear Talk Wireless
Dairy Queen
Denny's
Dollar General Store
Dollar Rent-a-Car
Dollar Tree
Domino's Pizza
Dunkin' Donuts
Embassy Suites
Enterprise Rental Car
Family Dollar Store
Federal Express
Firestone Auto Care
Flying J
Goodwill
Greyhound
Home Depot
IHOP
JC Penny's
Kirlands
Kohls
Longhorn Steakhouse
Lowes
McDonalds
Olive Garden
Papa Johns
PetSmart
PetCo
Pizza Hut
Red Lobster
Red Robin
Ross Dress for Less
Salvation Army
Sam's Club
Subway
Target
UPS
Verizon
Walgreens
Walmart
Wyndham Hotels
So that excuse that nobody will hire you is just that. An excuse. I gave this list to someone I knew who once blamed everyone else as to why he couldn't work. That just doesn't fly. There are jobs.
Now more than ever there are jobs. Don't let a past mistake make you think you can't work. Find that job and turn your life around.
Texas Crime Statistics By City
Check to see how crime compares in your city versus elsewhere.
Pleased To Be Here: Happiest Mugshots of Randall County
My my my! These are some happy campers.
You'd think having your mugshot taken would be far from one of your finer moments.....but these inmates prove that you can always turn that frown upside down.
More From NewsTalk 940 AM