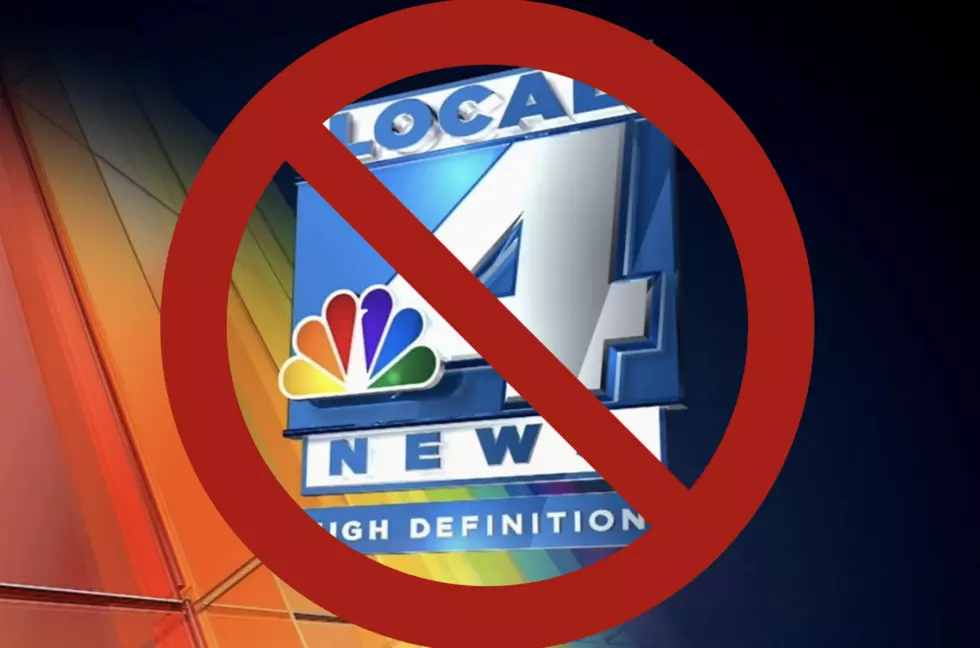 Directv and AT&T U-VERSE dumps KAMR Channel 4
Credit: KAMR YouTube
This would be a perfect Brooke and Jubal Second Date Update. But DIRECTV and AT&T U-verse apparently don't get along with KAMR Channel 4, and viewers are not happy. Here's the deal why:
AT&T Inc. and Nexstar Media Group Inc. are having a war of words after more than 120 TV stations - including local affiliates KAMR Channel 4 were blacked out in Amarillo as well as other Nexstar stations in 97 markets across the U.S. on the Fourth of July holiday.
Nexstar claims AT&T's DirecTV dropped the stations after it declined an offer to extend their earlier distribution agreement to Aug. 2nd  while the two media companies negotiate a new contract. AT&T said it was Nexstar that ended the service. Leaving Amarillo viewers in the dark.
"Nexstar simply said no and chose to remove them instead," AT&T said in a statement on its website. "By doing so, Nexstar has put you in the center of its negotiations."
The dispute comes as subscription television providers are suffering some of the steepest subscriber losses. Nexstar said this development Thursday is "highly unusual," adding it hasn't had such a major service disruption due to a distribution agreement in its 23-year history.
Nexstar said it remains eager to complete an agreement with DirecTV, while AT&T said these types of disputes are often "resolved quickly."
Until the resolution get out the old rabbit ears. (ask your parents)
More From NewsTalk 940 AM