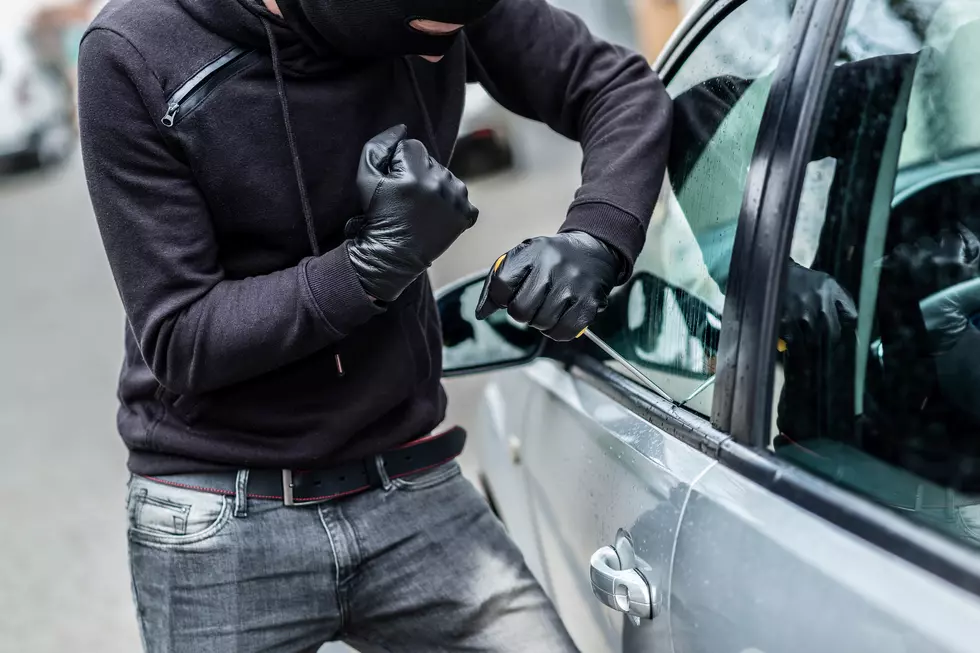 Amarillo Crime Stoppers Rolling Out New Stolen Auto Day For 2019
Getty Images/iStockphoto
We're all familiar with the criminal of the week and fugitive of the week from Amarillo Crime Stoppers. New for 2019, they're adding stolen vehicles to the list.
According to a Facebook post from Amarillo Crime Stoppers, they are unveiling a new Stolen Auto Day, or SAD, to help recover stolen vehicles.
Amarillo Crime Stoppers needs your help locating a 2012 black Cadillac Escalade. It was stolen from the 4500 block of McCarty between Jan. 4th and Jan. 7th. The vehicle should display Texas license DTS-6281 and the last six of the VIN are 125230. The vehicle is said to be missing all 4 wheel caps.
There is a $1000 reward available for information that results in the recovery of the vehicle and/or the arrest of suspects.
As usual, there are several ways you can contact Crime Stoppers with anonymous tips. You can call 806-374-4400, go online to amapolice.org, or use the P3 tips app.
More From NewsTalk 940 AM