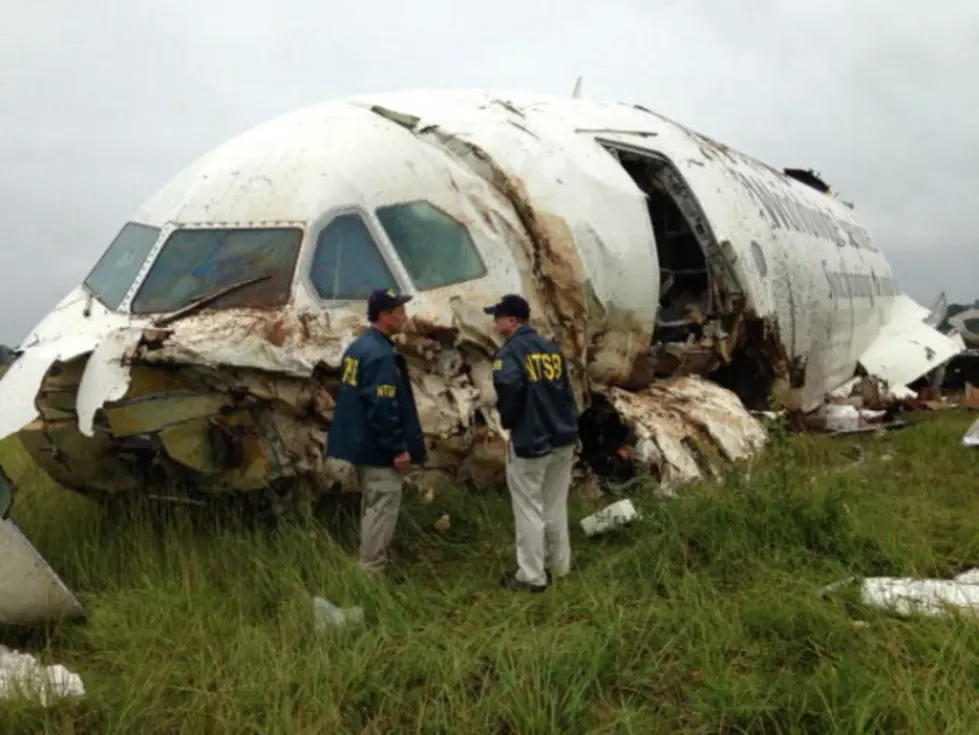 Algerian Plane Crash Kills 102
Photo by NTSB via Getty Images
ALGIERS, Algeria (AP) — An Algerian civil defense commander says one person survived and all 102 others died in the crash of a military transport plane in eastern Algeria.
Commander Farid Nechad, who is based in Algiers, told The Associated Press that 55 bodies have been recovered so far from Tuesday's crash and everyone besides the survivor is presumed dead.
The U.S.-built C-130 Hercules transport crashed in a mountainous area some 50 kilometers (30 miles) southeast of the city of Constantine.
Copyright 2014 The Associated Press. All rights reserved. This material may not be published, broadcast, rewritten or redistributed.
More From NewsTalk 940 AM