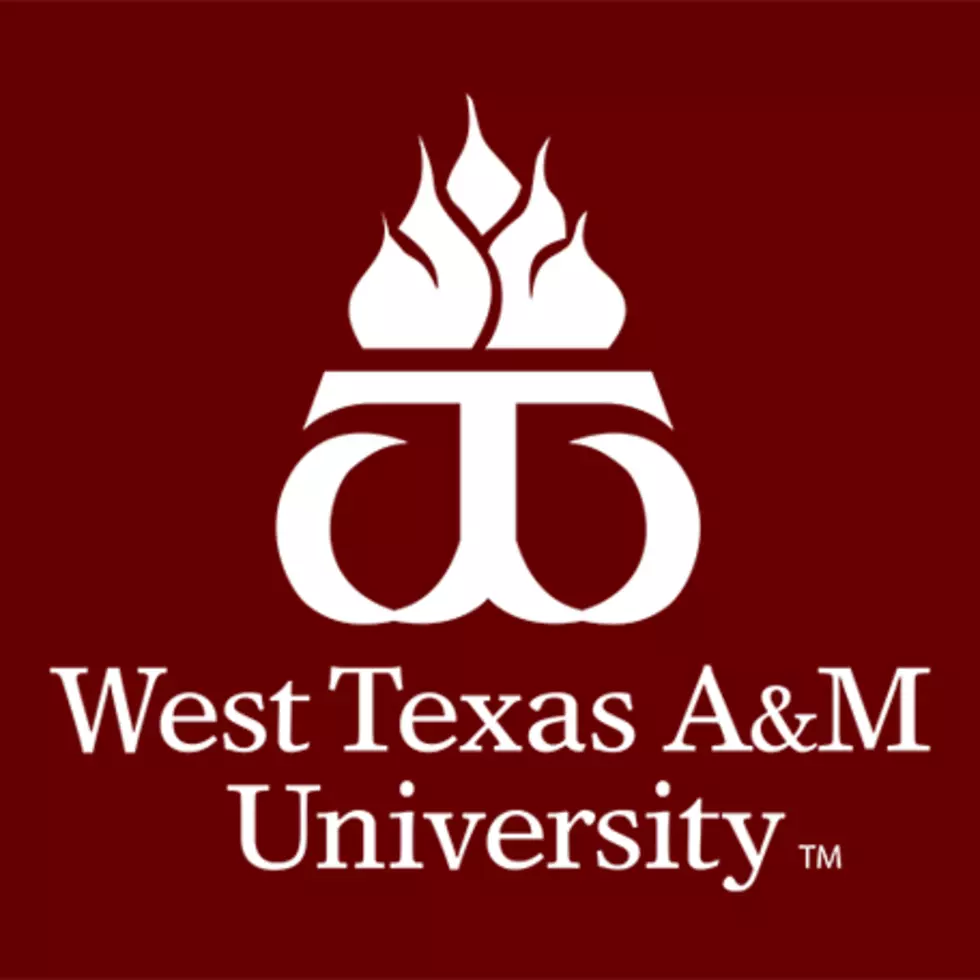 WT Announces Hall of Champions Class
twitter.com/wtamu
West Texas A&M has announced the 2017 Athletic Hall of Champions class.
The WTAMU Athletic Hall of Champions recognizes outstanding student-athletes, coaches and administrators for their achievements and support of WT athletics.
The 2017 class includes; Jerry Boeka (Men's Golf, 1972-1976), Jess Anne Fernandes Lusby (Volleyball, 1999-2002), John Hasse (Associate Athletic Director for Concessions, Camps and Facilities, 1983-present), Kim LeComte (Softball, 2009-2012), Jerry Simmons (Tennis, 1967-1969) and David Willis (Football / Track & Field, 1974-1977).
The class will be honored during a ceremony Friday, February 16, 2018, in Legacy Hall in the Jack B. Kelley Student Center.
More From NewsTalk 940 AM