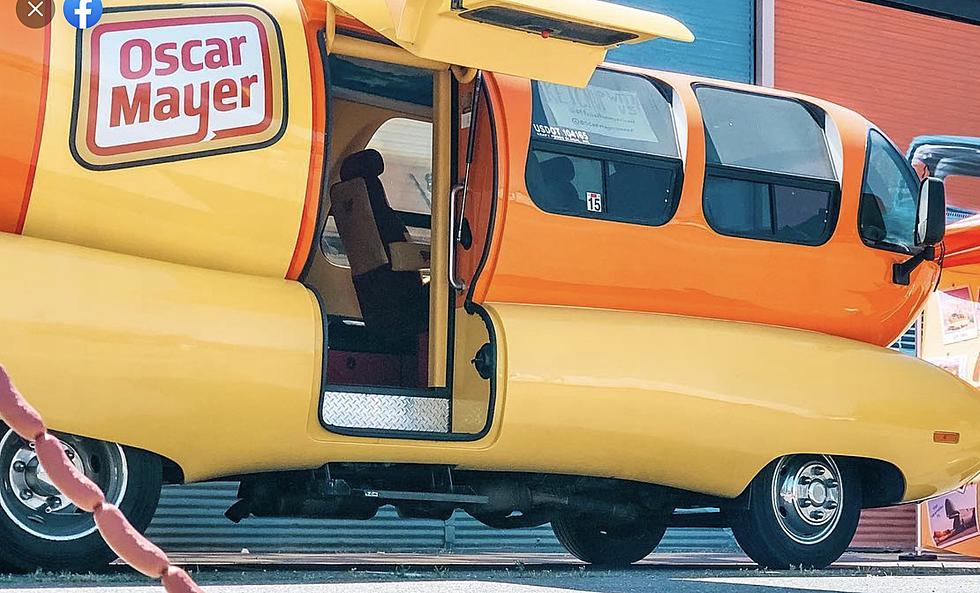 Will The Oscar Mayer Wienermobile Ever Return To Amarillo?
Oscar Mayer Wienermobile West 2021, Facebook
So I was sitting down today and randomly an important question entered my mind, "Where is the Wienermobile"?
For those of you who are out of the loop, this masterpiece of a motor vehicle is a giant, 27-foot-long, wiener-shaped vehicle that represents the American meat company, Oscar Mayer.
Now I remember seeing the Oscar-Mayer vehicle a handful of times in my life, and I can say that it definitely brought me joy. But it's been a while since I've seen the Wienermobile in Amarillo, which got me to dig around for its whereabouts.
Where was it last seen?
Looking around Facebook reveals that the last time the Wienermobile was in Amarillo was on October 28, 2021.
This means that it has been 550 days since the writing of this article that the Wienermobile visited Amarillo.
Now I don't know about you guys, but I think this is an absolute tragedy knowing that the City of Amarillo has not been graced with the angelic presence of the Wienermobile.
So I decided to find out if they are coming back to Amarillo anytime soon.
Tracking Down the Wiener
How would I find out where the Wienermobile would be you ask? Well, I tracked their location, and it is actually pretty easy to find. You can actually find the location of the Wienermobile on the Oscar Mayer website and can even find where it will be in the future.
Sadly after scrolling through the Wienermobile tour schedule, I found that the nearest Winermobile to Amarillo is currently in Wichita Falls, Texas and it will not be coming to Amarillo according to its tour schedule.
So in a sad conclusion, Oscar Mayer may not be in Amarillo anytime soon. But if anybody wants to start a petition for it, I would be the first to sign it.
New in 2022: All The Restaurants That Have Opened in Amarillo So Far!
We love all the new places for drinks and food! There seems to be so many that we can't keep track of it all so we've made a list and we're adding to it as we go along! Be sure to see what other new places have been featured when you can
Amarillo's Restaurant Closings in 2022
We hated to see these places go!
Some of the Best Snacks at Buc-ee's
More From NewsTalk 940 AM