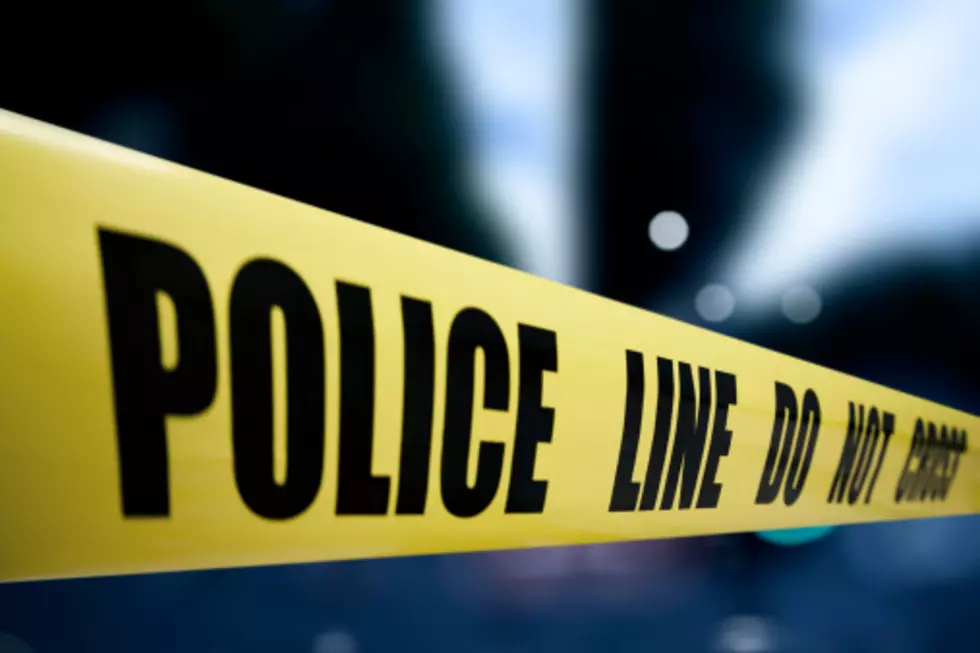 What?! Really? A Bomb Scare in Downtown Amarillo
Ivan Bliznetsov, Getty Stock / ThinkStock
As if Amarillo hasn't already had its fair share of crazy incidents this month, ranging from hostage situations to robberies, yet another incident happened.
A suspicious package had been delivered near 1100 S Fillmore St, a U.S. Army Entrance Processing Station and U.S. Defense Office which warranted a call from the Department of Homeland Security to the Amarillo Police Department around 2:08 p.m. The APD bomb squad soon arrived on the scene before clearing the scene and closing down South Fillmore street, SE 11th Ave, and SE 12th Ave.
Upon further inspection of the mystery package, the APD bomb squad was able to determine that it was not a bomb.
Thankfully nobody was hurt and the package was revealed to be safe, but how stretched out could the APD be when having to respond to calls such as these. Responding to bomb threats, having to negotiate with hostage-takers, and investigating armed robberies, is no surprise that the APD is considering opening a reserve police force.
Although there is no official report on the number of enlisting police officers in Amarillo, the need for more police officers is apparent. As Amarillo grows, so will its population, and with a much larger population, the potential for crime grows. With this comes an obvious need for a well-staffed police force to keep our town safe. Although it seems that our police are currently keeping things under control, how much more can they handle before needing more officers out there?
What do you think? Does The APD have a need for more officers?
Wild, Weird, & Outright Odd Crimes of the Texas Panhandle in 2022
There's some strange things that happen here in the Texas Panhandle. And we do mean strange.
If you need a few examples....keep scrollin' to see some of the wild, weird, and flat out odd things that our local hellions have gotten themselves into this year....so far.
The Biggest Drug Busts in the Texas Panhandle for 2022....So Far
Amarillo can be a rowdy place with some lawless characters. Here's some of the biggest drug busts made in the Texas Panhandle for 2022, so far.
Let's just say that these folks are in t-r-o-u-b-l-e.
Note from editor: An indictment is not a conviction. All individuals shown below who have not appeared in court for a judgement are to be presumed innocent until proven guilty.
Amarillo Murders in 2021
With an official tally of 27 murders, the year 2021 saw the highest number of homicides in Amarillo since 1994.
Below is a closer look at the year's criminal acts that resulted in life lost.
**Note from the Editor
: The following is
not
an exhaustive list. We have compiled what you see below from news reports, official police statements, along with where the case stands in the court system. If you see any errors in reporting or fact, please email the editor directly at
sarah.clark@townsquaremedia.com
along with any supporting documents.
We wish to stress that all individuals charged are presumed innocent until proven guilty in a court of law.
***Not pictured: Edward Matthew Gamez
More From NewsTalk 940 AM