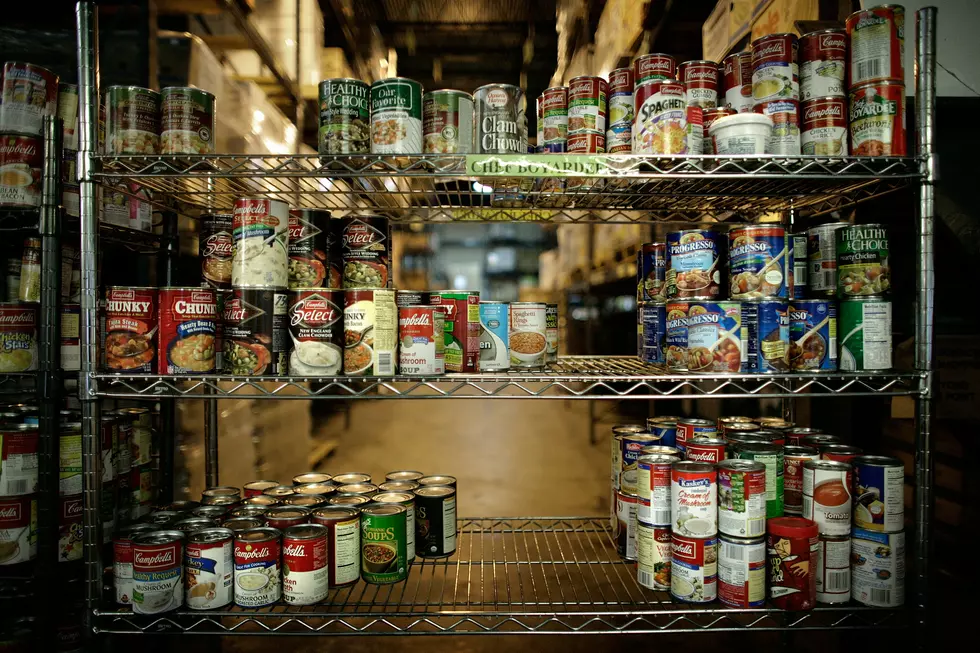 The High Plains Food Bank Is Needing Warehouse Volunteers
Credit: Getty Images
The High Plains Food Bank is needing you to help them in their warehouse. They are looking for volunteers who can donate a few hours during the week.
The shifts are Monday through Friday. The early shifts start at 9AM and end at noon.
The second set of shifts get started at 1PM and go until 4PM.
High Plains Food Bank specifically mentions groups of up to 15 people. If you have a church group, or an organization that is looking for a way to give back to the community, this could be the opportunity you're looking for.
They do require face coverings to be worn. They will provide gloves.
We're currently doing a "Virtual Food Drive" with High Plains Food Bank to help them keep their shelves stocked.
Before the pandemic, High Plains Food Bank was already distributing over 6,000,000 meals each year. During the Covid-19 crisis, their goal is 2,000 meals daily.
The effect of the pandemic on our economy, job market, and way of life is no secret. It's been all over the news. It can't be stressed enough how important their work is right now.
They also take care of more than just Amarillo. The High Plains Food Bank takes care of the entire Texas panhandle.
If you would like more information on how you can volunteer for a shift at the High Plains Food Bank, you can use this link or call 806-374-8562
To help us in our "Virtual Food Drive" use this link. You can make a donation and help stock the shelves of the High Plains Food Bank without having to step inside of a store.
READ MORE: Inspiring Stories From the Coronavirus Pandemic
More From NewsTalk 940 AM