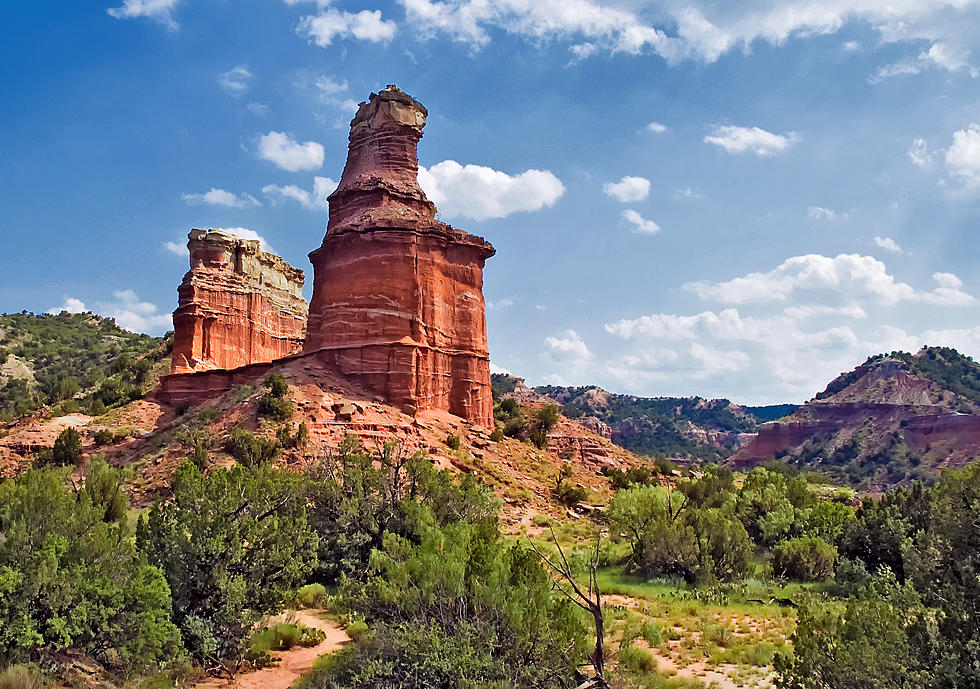 The Grand Canyon of Texas, Palo Duro State Park
Getty Images/iStockphoto
My First stop here in Amarillo was to Palo Duro Canyon. I was mesmerized. What an unbelievable awe-inspiring site to take in. You can easily spend a week there and see something new every moment. Here are some things to do.
Stop by the Visitor Center on the canyon rim to learn more about the park. The park store at the Visitor Center sells books, pottery, jewelry and more. Look for souvenirs, snacks, and meals at The Trading Post on the canyon floor.
Visit Palo Duro Canyon State Park and experience the canyon's rugged beauty and enjoy its colorful history.
Park Hours are daily from 7 AM to 10 PM
More From NewsTalk 940 AM