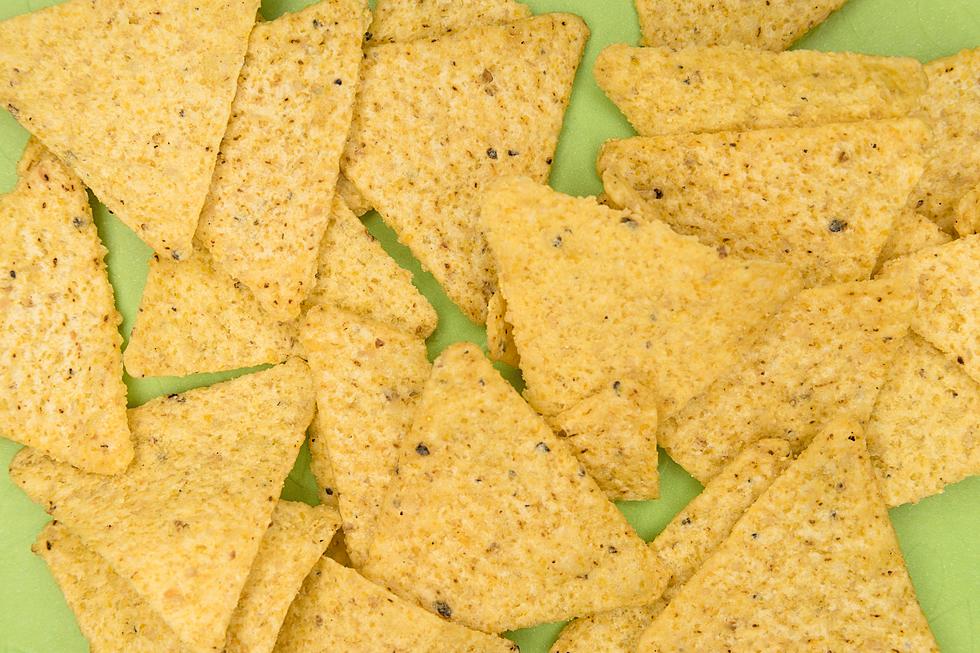 Texas Included In National Paqui Chip Recall After Teen Death
Markus Winkler, Unsplash
Paqui, the popular snack company known for its hot chips, has decided to halt the sale of its signature One Chip Challenge nationwide. This follows the tragic death of a 14-year-old teenager, Harris Wolobah, who was found unresponsive and later pronounced dead in Worcester, Massachusetts, after attempting Paqui's notorious One Chip Challenge.
Harris Wolobah's family opened a GoFundMe page, communicating that they "suspect" his death to be related to the One Chip Challenge although the autopsy is still pending.
Paqui recently released a statement on their website regarding the incident.
THE PAQUI ONE CHIP CHALLENGE IS INTENDED FOR ADULTS ONLY, WITH CLEAR AND PROMINENT LABELING HIGHLIGHTING THE CHIP IS NOT FOR CHILDREN OR ANYONE SENSITIVE TO SPICY FOODS OR WHO HAS FOOD ALLERGIES, IS PREGNANT OR HAS UNDERLYING HEALTH CONDITIONS.  

WE HAVE SEEN AN INCREASE IN TEENS AND OTHER INDIVIDUALS NOT HEEDING THESE WARNINGS.  AS A RESULT, WHILE THE PRODUCT CONTINUES TO ADHERE TO FOOD SAFETY STANDARDS, OUT OF AN ABUNDANCE OF CAUTION, WE ARE ACTIVELY WORKING WITH OUR RETAILERS TO REMOVE THE PRODUCT FROM SHELVES. 

WE ARE ALSO OFFERING REFUNDS ON OUR SINGLE-SERVE ONE CHIP CHALLENGE PRODUCT.

FOR REFUNDS PLEASE CALL 1-866-528-6848.

Paqui
The One-Chip challenge started in 2016 and has gained notoriety since then. Countless videos have been shared on social media with participants of this challenge eating the chip and keeping track of how long they can go without drinking anything afterward.
The warning label on the One Chip Challenge package states that the chips for only for adult consumption and warns against consumption for those sensitive to spicy foods, allergic to certain ingredients, pregnant, or with medical conditions. The label also emphasizes handwashing after handling the chip and advises seeking immediate medical help for breathing issues, fainting, or prolonged nausea.
Look: Weirdest Town Names in the United States
From Ding Dong, Texas to Waterproof, Louisiana there are some truly strange town names in the United States.
Check Out These 10 Horrifying Ghost Legends From Texas
Here comes 10 ghost legends from the state of Texas:
Some People Say These Are the Five Most Haunted Places Near Tyler
Here's a quick tour through the houses, hotels, and abandoned places that some consider FIVE of the most haunted in or near Tyler, Texas.
More From NewsTalk 940 AM