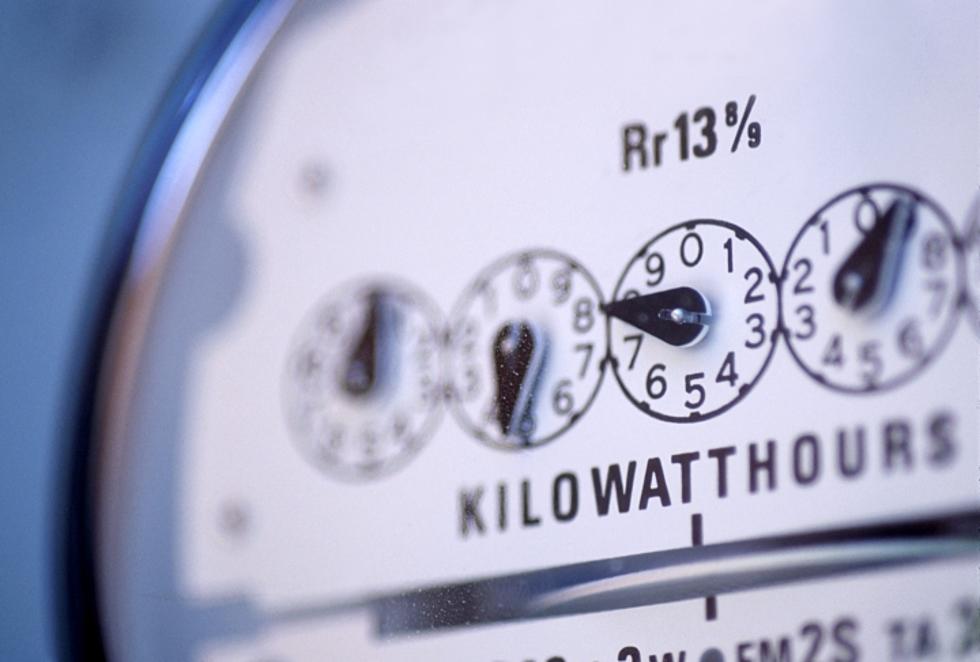 Some Thermostats Remotely Changed During ERCOT Call for Conservation
IngramPublishing
Last week some Texas residents had their thermostats remotely changed by their energy company during the Electric Reliability Council of Texas (ERCOT) call for conservation.
The adjustments were made through programs called 'Give Back, Get Back,' 'Smart Savers Texas' and 'Rush Hour Rewards'. The company Energy Hub ran the programs according to a report by KDFW-TV in Dallas.
Through your thermostat provider, you were registered to help conserve energy in a crisis by allowing your thermostat to be adjusted to a higher temperature.

In exchange, you're entered into a sweepstakes for each event. The grand prize is up to $5,000 toward your electric bill.

The program runs from June 1 through Sept. 30. That's why many of you experienced this for the first time this week.
I know my dad (Happy belated Father's Day, Dad btw) always told us kids to keep our hands off the thermostat when we were growing up, so I'm sure some kids may have been suspected of messing with these thermostats. But in this case, Energy Hub had permission to change the temperature on the thermostat.
Remote temperature adjustments can occur anytime on non-holiday weekdays from 1 p.m. to 7 p.m. and last one to four hours each time.
Well at least they gave these customers a chance to get $5000 to pay their bill. I know that probably only would've covered half of what some people were charged when we had the massive winter storm blow through the Lone Star state back in February.
So, what do you think of this company remotely changing people's thermostats? Let us know on Facebook or chat with us on our station app.
Here's Some Of The Exotic Animals You Can Own In Texas
Shockingly, Texans can legally own these exotic animals--provided you've filled out the massive amounts of paperwork required.
Things We Would Put In Our Version of Cadillac Ranch
1009 S Girl Scout Rd, Amarillo, TX
This gorgeous residential home is listed with Triangle Realty, LLC and has an asking price of $1,375,000. It's incredible location is sure to take your breath away.
More From NewsTalk 940 AM