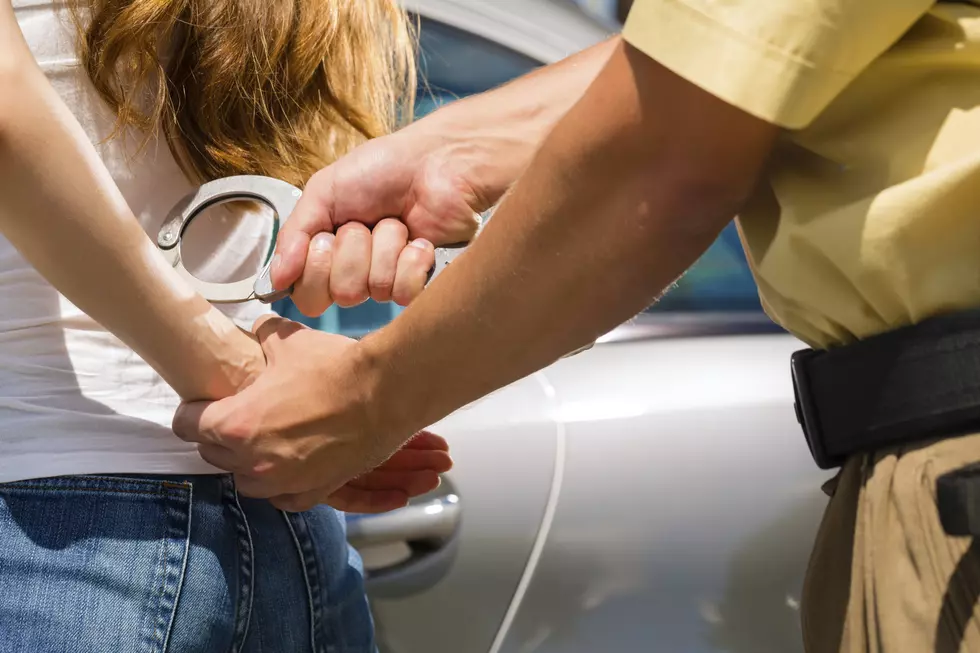 Road Rage Turns Into Assault for One Lubbock Woman
kzenon
A Lubbock woman was arrested for assaulting another woman with her vehicle. The Lubbock Police Department received a call Saturday, August 13th, from 24-year-old Kiyanna Hightower stating that someone had busted her windows with a bottle. KAMC news reported that moments later after that first call dispatchers then received another call from a woman claiming that Hightower had hit her physically with her car.
Police reports state that the victim claimed Hightower used her vehicle while driving to collide with the victim's car resulting in the victim's tire to deflate. Hightower then followed the victim into the parking lot of the Title Max on 50th Street. There the victim was trying to change the deflated tire but an altercation between both women ensued. The victim reportedly smashed Hightower's vehicle windshield with a car jack causing Hightower to retaliate by hitting the victim with her car.
The victim did sustain leg and foot injuries after being struck with the vehicle. Hightower told police that her driving lane had been taken over and that was why she collided with the victims car. Hightower was taken to the Lubbock County Detention Center and charged with Aggravated Assault with a Deadly Weapon. Hightower was able to post bail the next day and as of the publishing of this article is no longer listed in the Lubbock County Detention Center roster.
12 Area Sex Offenders Arrested During 'Operation Lubbock Tornado'
12 sex offenders that were arrested in the Lubbock area during Operation Lubbock Tornado.
The Lubbock Weekend Lineup
A gallery of people arrested over the weekend and being held in the Lubbock County Detention Center.
These 32 Texas Children Went Missing in July
The National Center for Missing and Exploited Children (NCMEC) says these 32 kids from across Texas were reported missing in the month of July. If you've seen any of them or have any information concerning their whereabouts, call 911 or the
NCMEC's
hotline: 1-800-THE-LOST (1-800-843-5678).
More From NewsTalk 940 AM