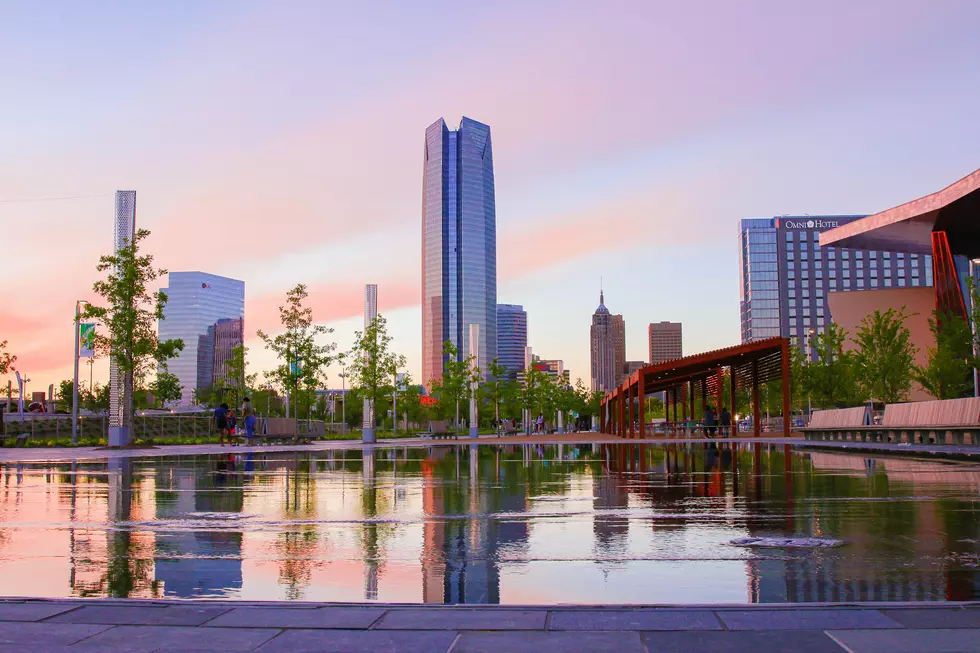 3 Places Worth Visiting Within Driving Distance of Amarillo
Alan Villegas, Getty Images
Although Amarillo is cheap and home to many, there are only so many things to do for its residents. The Sod Poodles are out of season, Cinergy can get a bit expensive, and you can only visit Cadillac Ranch so many times before it becomes commonplace. However, one of the best parts about living in Amarillo is that we live around the center of the southwest, meaning that in terms of travel you have plenty of options.
Dallas
If you are tired of the small-town atmosphere and looking for somewhere bigger, Dallas has you covered. Only 5 hours away from Amarillo, Dallas is home to Six Flags, the AT&T stadium, the House of Blues, and The Galleria Mall, just to name a few places to visit. Even beyond its landmark attractions, there is no shortage of things to do in the Big D.
Oklahoma City
Still, wanting to visit a bigger city but not looking to completely overwhelm yourself? At only 4 hours north of Amarillo, Oklahoma City lends itself as a place for more subtle experiences. The Oklahoma City Museum of Art Oklahoma City Zoo and Myraid Botanical Gardens, all stand as the city's biggest attractions for their diverse range of art, animals, and plant life for those looking for more exotic sights.
Red River 
Wanting to get away from cities altogether and slip away to a small town? This gem of a town will provide a peaceful haven for you. 5 hours west of Amarillo and tucked away in the Rocky Mountains, Red River is a small town but has plenty to offer. Wanting to explore the outdoors? Red River offers plenty of biking trails, hiking trails, and fishing holes for those who love spending time in nature. Looking for a more domestic experience? Red River's local restaurants, gift shops, and community center can and will keep you fed and entertained during your stay.
10 Cheapest Texas Getaways
June 18 was National Wanna Get Away Day, and it got us to thinking of where Texans can get away from it all this summer and have a great time without breaking the bank.
LOOK: Texas Towns With Names From All Over the World
You can be a globetrotter....without ever crossing the Texas state line!
All you have to do is make sure you've got some gas money on hand and you can hit the highway to visit these not-so-exotic Texas towns!
More From NewsTalk 940 AM