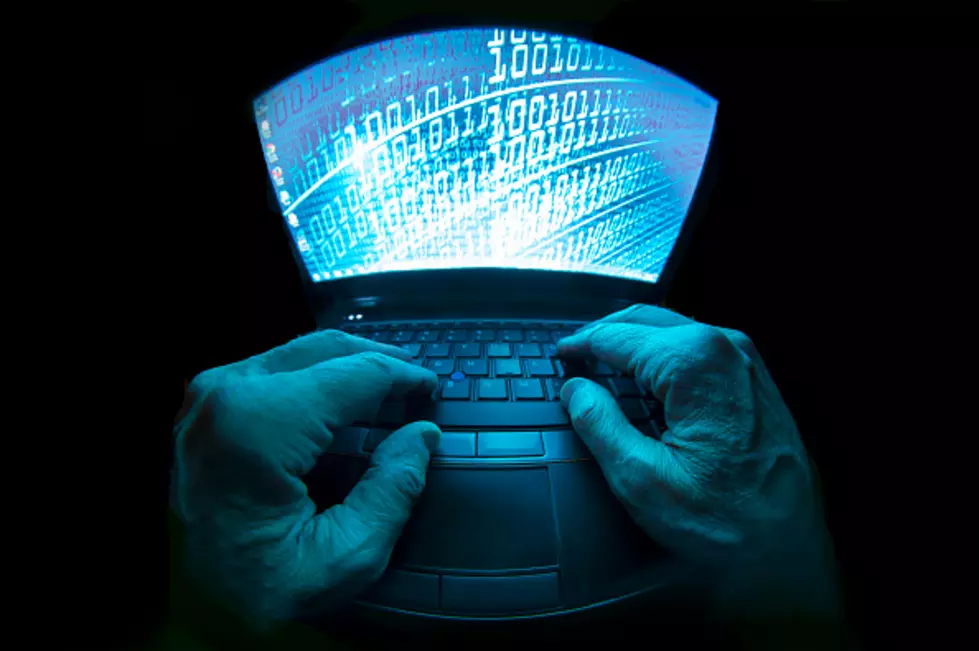 Northwest Texas Healthcare Hit With Substantial Cyber Attack
Moment Editorial/Getty Images
The main computer system at Northwest Texas Healthcare was stricken by a cyber-attack over the weekend. This attack struck the hospital group United Health Services which includes Northwest Texas Healthcare, Northwest Emergency Georgia Street, Northwest Texas Physician Group and also Northwest Emergency on Soncy Road. The statement from the company indicates that no patient or employee information seems to have been compromised at this time.
Universal Health Services released the following statement regarding the attack:
The IT Network across Universal Health Services (UHS) facilities is currently offline, due to an IT security issue. We implement extensive IT security protocols and are working diligently with our IT security partners to restore IT operations as quickly as possible. In the meantime, our facilities are using their established back-up processes including offline documentation methods. Patient care continues to be delivered safely and effectively. No patient or employee data appears to have been accessed, copied or misused.
More From NewsTalk 940 AM