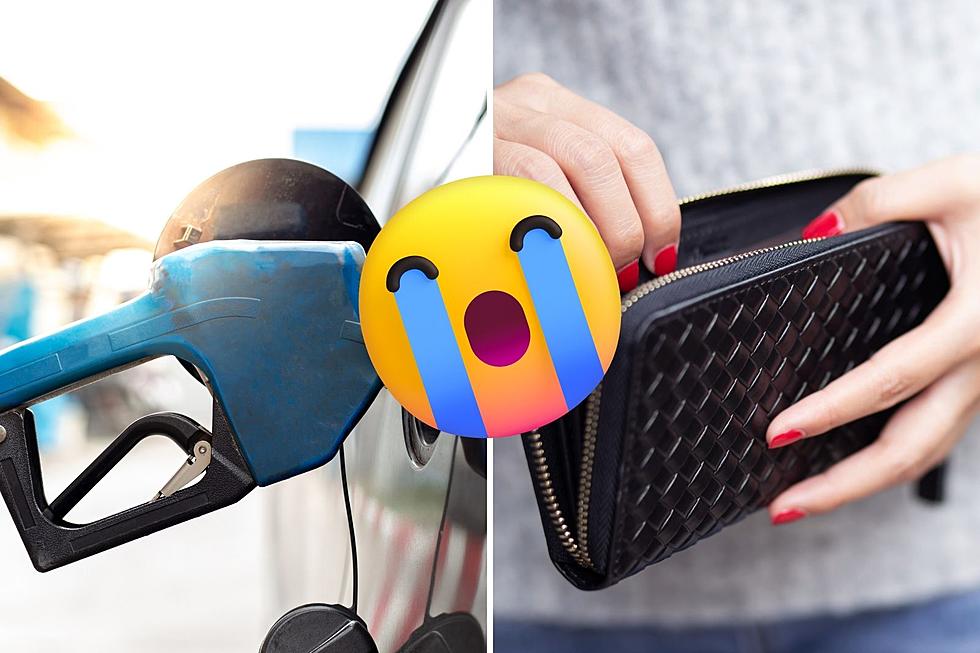 My Wallet Painfully Cried Yesterday, Amarillo Gas Prices are High
Lori Crofford/TSM Amarillo
It is crazy how gas prices are on the rise.  I get that's great for the oil companies and the places that make gas, but for those of us on a budget, it's painful.
So painful, my wallet actually cried out in pain as I put gas in my car yesterday.   I felt a little hurt when I saw the pump clicking away and laughing with each dollar.    I'm lucky enough that I have a small car that holds 12 gallons, but still, I budget for gas.  Since everything is getting more expensive I have to save more money for extra bill costs, which means my fun budget barely exists.
I am a part of this particular places gas discount program, but dang, the gas was still expensive.  I didn't even grab a tea before I left.  I was distraught.
My friend Daniel Armbruster with AAA Texas always updates me on gas prices, and yes Amarillo still has cheaper gas, it is no longer the cheapest in the state.  Gas rose 5 cents here in a week.    I have this fear that we might see gas prices in the $4 range, like we did in 2008, before too long.
How can we conserve our gas?
I only drive when I have to, and if I don't have to go anywhere on the weekends I don't.
I have the option to put my car in ECO mode, and that helps conserve gas a little, so you might check your car and see if it has that option.
I don't heat up my car in the mornings.  Yes, it's cold and miserable, but it's usually warm in a few minutes, and I've conserved some gas by sacrificing warmth.
I lay off the peddle.  I try to drive normal and not gun my car.
At least we don't live in California, they are paying $4.65 per gallon
10 Cheapest Texas Getaways
June 18 was National Wanna Get Away Day, and it got us to thinking of where Texans can get away from it all this summer and have a great time without breaking the bank.
Beautiful and Unique Airbnbs of the Texas Panhandle
The Texas panhandle is home to several unique and beautiful Airbnbs located near downtown Amarillo, Palo Duro Canyon, and even The Big Texan.
More From NewsTalk 940 AM