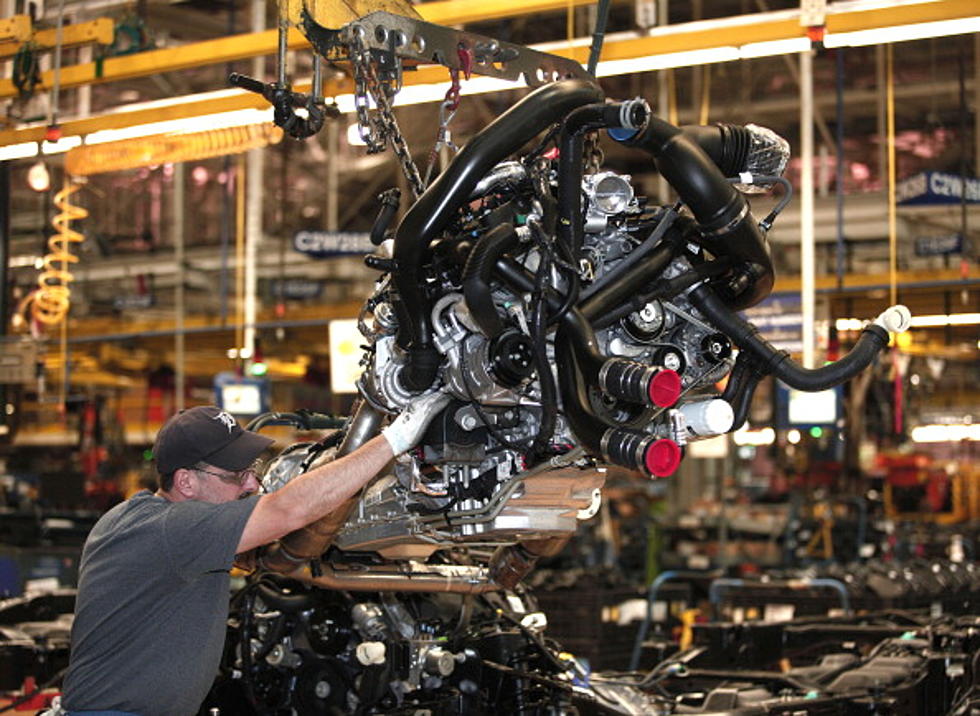 Mulally Says No Change In Plan To Stay As Ford CEO
Photo by Bill Pugliano/Getty Images
DEARBORN, Mich. (AP) — Ford CEO Alan Mulally repeated that there's no change in the plan for him to stay as CEO through the end of 2014.
He said on the company's third-quarter earnings conference call Thursday that nothing has changed from the leadership plan announced last November.
Microsoft Corp. is reportedly considering Mulally as CEO Steve Ballmer's replacement when he steps down in less than a year.
Mulally hasn't denied reports that Microsoft is courting him.
Earlier this week Oracle President Mark Hurd said he's not planning to become the next Microsoft CEO.
Ballmer announced in August that he plans to step down as head of the Redmond, Washington, software company within the next year.
Copyright 2013 The Associated Press. All rights reserved. This material may not be published, broadcast, rewritten or redistributed.
More From NewsTalk 940 AM