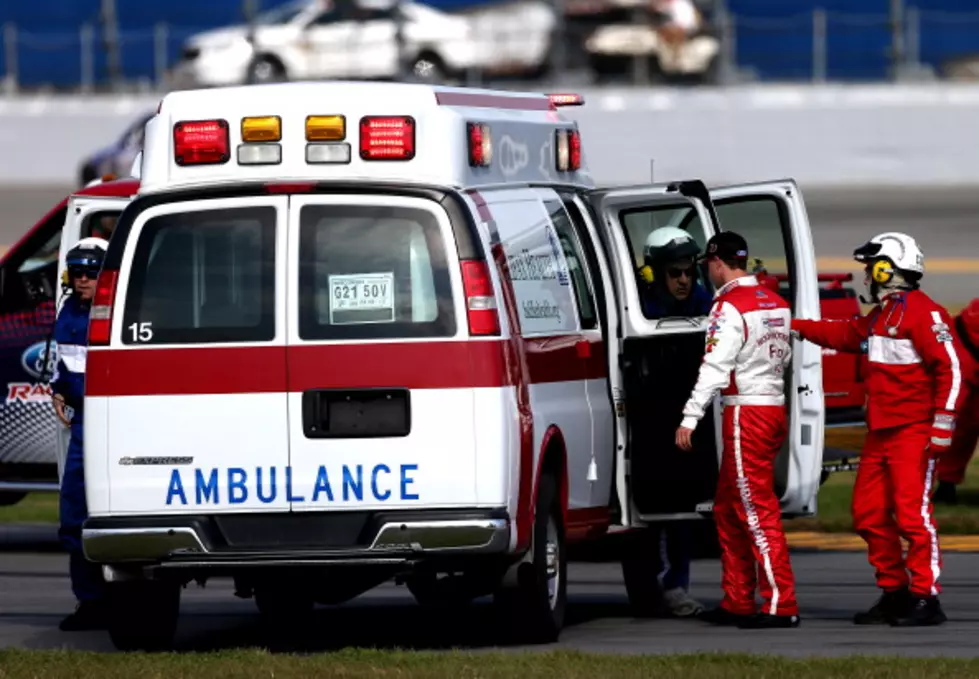 Ford Recalls Ambulances Because Engines Can Stop
Photo by Jonathan Ferrey/Getty Images
DETROIT (AP) — Ford is recalling about 3,100 F-Series ambulances because the engines can stop unexpectedly.
The F-350, F-450 and F-550 "Super Duty" ambulances have 6.7-Liter diesel engines. They're from the 2011 and 2012 model years.
Ford says a faulty exhaust gas temperature sensor can cause the engines to stop and not be restarted for at least an hour. The company says it has no reports of the problem affecting patient care.
Most of the ambulances were sold in the U.S., with some in Canada and other countries.
Dealers will replace the sensor.
Ford says the problem could occur on non-ambulance versions of the same trucks, but the company isn't recalling them. Drivers will get a warning and enough time to safely pull off the road before the engine shuts down.
Copyright 2013 The Associated Press. All rights reserved. This material may not be published, broadcast, rewritten or redistributed
More From NewsTalk 940 AM