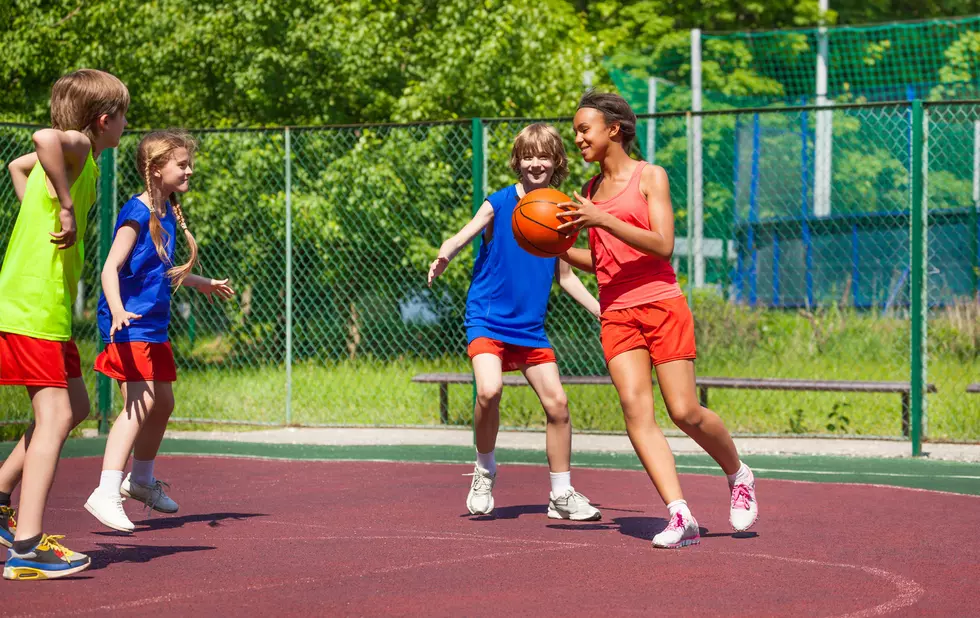 Looking for Free and Fun Adventures for the Kiddos This Summer?
SerrNovik
First of all, I love anything that has the word free in it. I really do. This was something that my daughter looked forward to every summer. She and a friend would walk a couple of blocks down to Memorial Park and have an adventure.
I loved it because they thought they were so big walking. They were being looked after even though they thought they were bigger than they were. Oh, and they had a lot of fun. Which really is the most important part. The fun.
Amarillo Fun in the Sun at City Parks
So there are a few Amarillo Parks that are offering this Amarillo Afternoon Adventure for the kids starting Monday, June 6th. They can head over to Sam Houston Park, City View Park, Glenwood Park, or Memorial Park.
There will be fun planned every weekday between 1:30 pm and 5 pm. So you will feel good as a parent that they are not sitting at home bored. They are out and having fun. You will also feel great because like I said it is free.
Amarillo Parks & Recreation asks that you pre-register because spots do fill up pretty fast. There is still time, though to make sure your kiddos have fun. Hey, if they can get a friend to go with them then even better. You can sign your kiddos up for one week at a time or the rest of the summer. One less thing you have to worry about.
While you are at it check out the summer meal program too. Another free activity and your kiddos can make sure they get lunch for free too. So it's what I consider a win-win.
Cool Off This Summer at Amarillo Pools and Splash Pads
Where the Kids Can Let Off Some Steam - Amarillo Parks
Spring will be arriving and the kiddos need to get outdoors some more.
Birthday Parties For The Kiddos in Amarillo
Every year you have to come up with the best place for a birthday party. This can help.
More From NewsTalk 940 AM