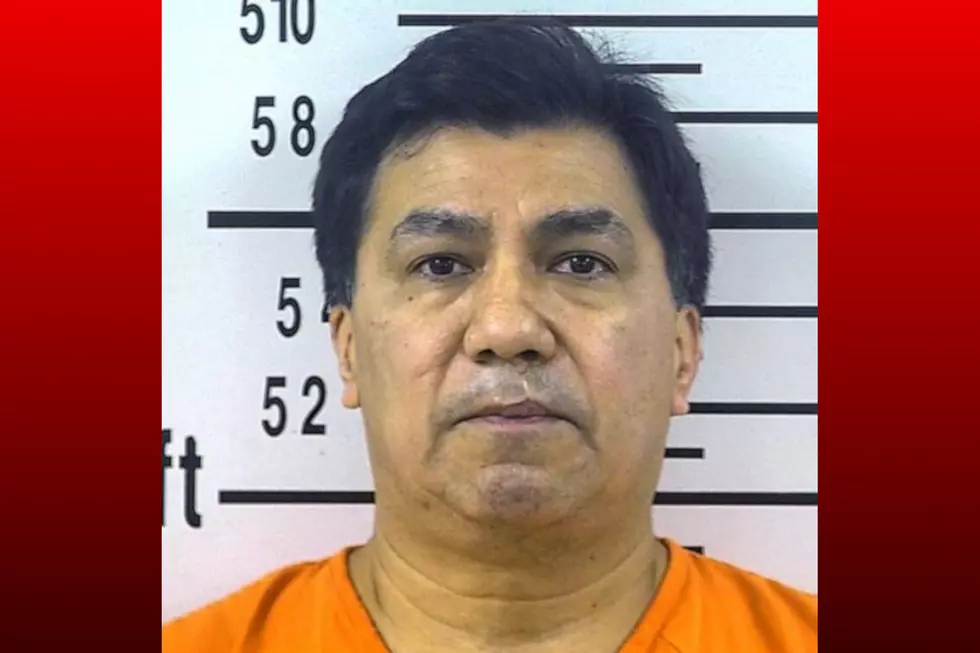 Houston Police Sergeant Suspected of Fatally Shooting His Wife
Hilario Hernandez - Kleberg County Sheriff's Office Photo
A Houston Police sergeant is behind bars after allegedly shooting and killing his wife Saturday.
56-year-old Hilario Hernandez of the Houston Police Department has been charged with murder after being taken into custody just south of Corpus Christi.
According to the Pearland Police Department, officers were dispatched to a home in the 1900 block of Canyon Creek Court in Pearland at 12:01 PM Saturday, March 23. They were told that a caller had found a deceased family member inside the home. When they arrived, officers positively identified the deceased as 52-year-old Belinda Hernandez, a librarian at Shadycrest Elementary in the Pearland Independent School District.
The findings of a preliminary investigation lead to an arrest warrant being issued for Hilario Hernandez on a murder charge. A statewide notice was issued by the Pearland Police Department, and the vehicle Mr. Hernandez was driving was later spotted in Kingsville. Hernandez was arrested by the Kingsville Police Department with assistance from the Department of Public Safety.
During the investigation, it was learned that Hernandez is as a sergeant with the Houston Police Department. Houston PD is reportedly coopering with the ongoing investigation.
Police have not released information about a possible motive.
More From NewsTalk 940 AM