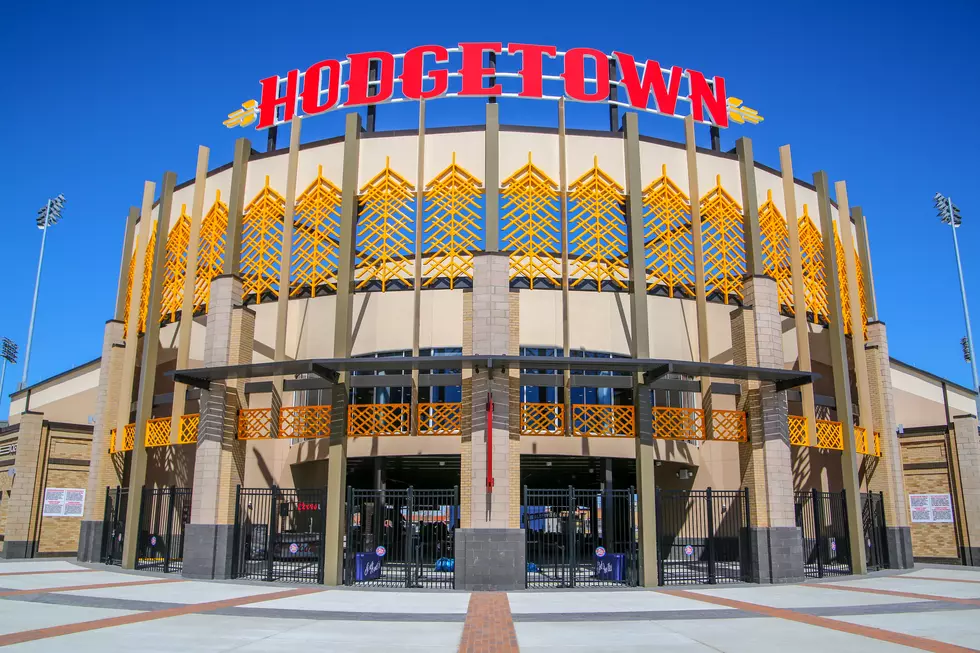 Hodgetown Is Hosting Food Trucks Today For Wepa Wednesday
Credit: John Moore
I know I'm not alone in thinking that there wouldn't be much happening at Hodgetown this year. I couldn't have been more wrong.
Enter your number to get our free mobile app
Today, as part of their celebration of Hispanic Heritage Month, Hodgetown will be hosting food trucks. In fact, they are having food trucks every Wednesday at Hodgetown in front of the team store.
Today they are hosting YOLOS until 2PM, and BBQ Revival from 11 AM until 2 PM. If you're looking for a spot to grab a quick lunch, Hodgetown just gave you a couple of options.
On top of the food trucks, they are also giving coupons for 25% off COPA merchandise when you purchase a meal. If you don't purchase a meal, you can still get 15% off the entire store.
It's been an interesting year at Hodgetown. We all waited for what seemed like an eternity to see if we were going to have a season at all. Then we found out that we wouldn't, and people began wondering what would become of our new ballpark.
Hodgetown has had plenty going on. They've had family movie night, a concert, they're bringing out food trucks on Wednesdays, and we did get some baseball thanks to the two teams we hosted in the TCL.
Nice to see we are at least using the "controversial" ballpark.
Gallery — Every Movie Theater Candy, Ranked:
More From NewsTalk 940 AM