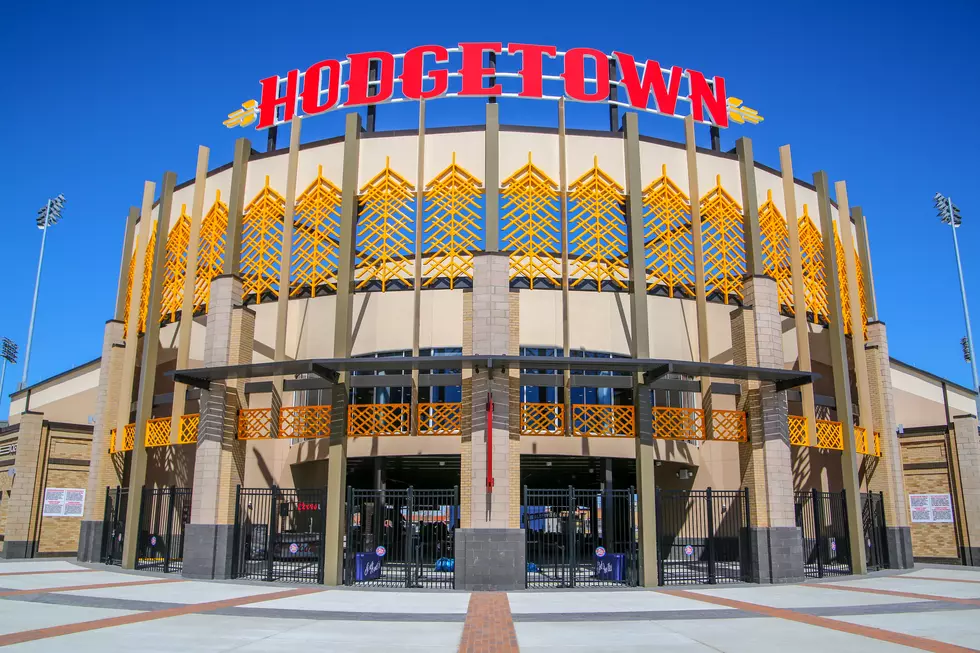 Hodgetown Is Hosting Amarillo Symphony Concert in September
Credit: John Moore
Many of us wondered just what would happen at Hodgetown without the Sod Poodles and once the TCL season was over. It looks like movie nights aren't the only thing to expect.
September 19, Hodgetown will be hosting an outdoor concert and, if I'm right, it's the first full blown concert hosted at Hodgetown.
Enter your number to get our free mobile app
The main event will be the Amarillo Symphony. According to a press release, they will be performing patriotic and cinematic pieces:
The Amarillo Symphony, conducted by Jacomo Bairos, will perform a variety of patriotic and cinematic works, including "Stars and Stripes Forever" and themes from Harry Potter, The Magnificent Seven, and Star Wars, among others. The concert will end with a fireworks finale set to Tchaikovsky's 1812 Overture.
The event is titled, "Hollywood at Hodgetown." Tickets go on sale next Thursday, September 3 at 10 AM. They'll cost $10 and $18 depending on your choice of seat. You'll be able to purchase tickets by phone at 806-803-9547, or at the box office at Hodgetown.
You can also purchase tickets, when they're available, online at SodPoodles.com.
The press release does mention that day-of ticket sales will see a $2 increase in price, and availability can't be guaranteed.
Along with the symphony and the fireworks, there will be a band offering up entertainment. Performing shortly after the gates open will be locals, RagTown Chiefs. Attendees are encouraged to arrive early so they enjoy the full evening of entertainment.
Even if it's not necessarily something that I would go out and see, it is nice to see that they're still using Hodgetown. I was worried that Hodgetown would just sit empty after the season was cancelled.
KEEP READING: Here are 50 of the most famous sports goofs
More From NewsTalk 940 AM