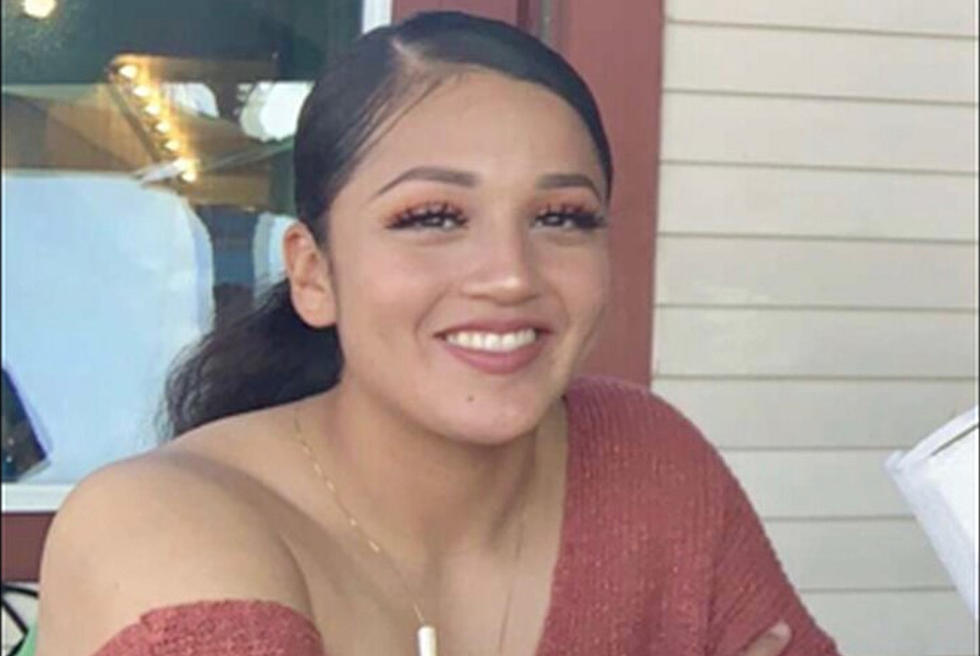 Ft. Hood Deputy Commander Pleads for Information About Missing Soldier Vanessa Guillen
Pfc Vanessa Guillen - Image Courtesy of Army CID
III Corps and Fort Hood Deputy Commander Maj. Gen. Scott Efflandt took to Twitter Sunday to ask that whoever has information about the disappearance of Pfc. Vanessa Guillen come forward, and vowed not to stop efforts to find her until they're successful.
In a one-minute, twenty-second video address, Efflandt said:
Phantom Warriors, friends in Central Texas, I'm Major General Scott Efflandt, the Deputy Commanding General of III Corps, and I need to share with you a burden that we have here at Fort Hood and request your assistance.
On 22 April, Venessa Guillen, Pfc. in the Third Cavalry Regiment, was at her place of duty, and around Noon is the last time anyone has seen her. Since that time, we've continued to search for her, and there's an active investigation from the Criminal Investigation Command.
But we want to bring Venessa home as efficiently and as rapidly as possible, and towards that end I'm asking for your assistance.
Somebody, some person out there, has the piece of information we need to bring Vanesssa home.
We will continue to search for our missing member or our Army family. If you're the person that has the information we need, I ask you please call (254) 495-7767.
We need to bring Vanessa back to our Army family, and to bring her back to her family. We won't stop this effort until we're successful, and with your help, we can be successful sooner.
---
---
As Efflandt stated, Guillen has been missing since Wednesday, April 22. She was last seen in the parking lot her 3rd Cavalry Regiment Engineer Squadron Headquarters. Her belongings and her wallet were found in the armory room where she had last worked that day.
Since then, hundreds of soldiers at Ft. Hood have participated in searches across the installation, and volunteers have searched areas around the base. The Army CID is offering a reward of up to $50,000 for information that helps find Guillen. Part of the reward money was contributed by the League of United Latin American Citizens.
---
---
Houston's KTRK-TV recently reported that an attorney for Guillen's family, Natalie Khawam, has discovered at least two incidents of sexual harassment that Guillen did not wish to report out of fear of retaliation. Khawam says one incident involved a superior walking in on Guillen as she showered, and another involved a superior using vulgar language in Spanish toward Guillen.
I've seen a number of theories posted across social media about what may have happened to Guillen, including suspicions of human trafficking. I can only hope that whatever happened, the attention this case is receiving will put pressure on anyone who may be responsible for her disappearance and bring her whereabouts to light.
Investigators say a tip led to the discovery of the skeleton of PV2 Gregory Morales in a wooded field in the 3200 block of Florence Road.
The Army CID suspects foul play, and they're offering a $25,000 reward for credible information about the circumstances surrounding Morales' death.
Anyone with information is asked to contact the Army CID at (254) 287-2722 or the Military Police Desk at (254) 288-1170. You can also submit information at cid.army.mil/report-a-crime.html. You do not have to give the CID your name.
Enter your number to get our free mobile app
These Are the Hometown Heroes Living Right Here in Central Texas
More From NewsTalk 940 AM