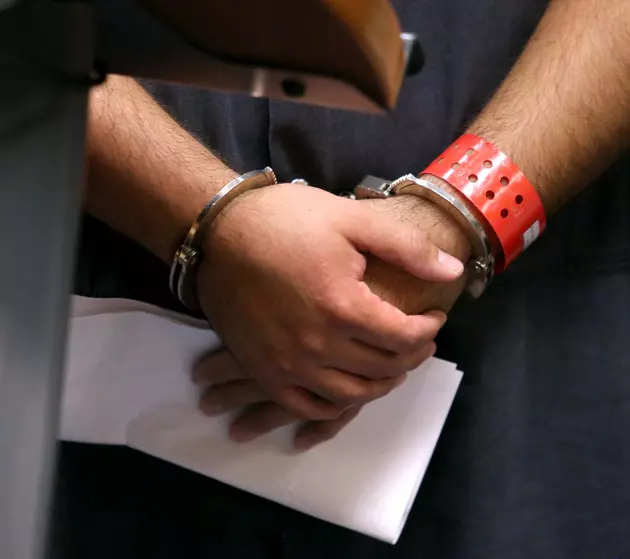 Dalhart Man Indicted For Child Pornography
Getty Images
A Dalhart man has been indicted for child pornography.
James Thomas Prater Jr. has been indicted by a federal district court in Arizona.  He is charged with one count of Distribution of Child Pornography and two counts of Possession of Child Pornography.  He is a resident of Dalhart.
According to court documents Prater allegedly distributed child porn around the end of July last year.  He is accused of sending 10 depictions of child porn through a torrent file.
The documents also allege Prater had access to an SD card with 19 depictions of child porn and a hard drive with 17 depictions of child porn.
He was arrested on May 31, 2017.
More From NewsTalk 940 AM