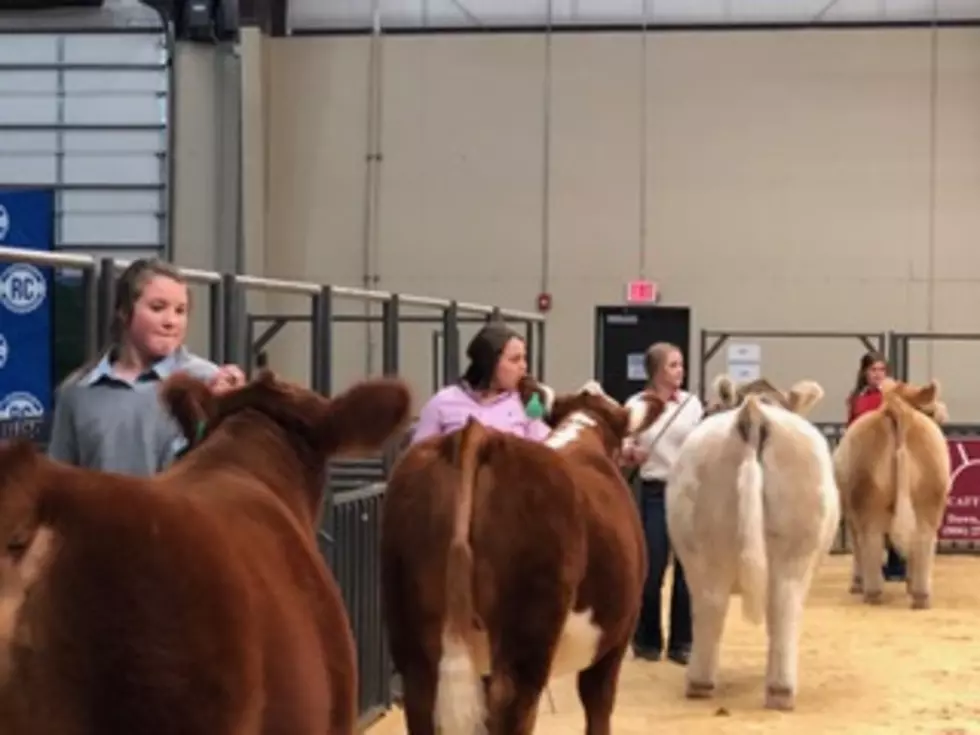 Come Cheer On These Randall County Students
credit: Randall County
This is a great time of the year for a lot of Randall County students who have been working so hard. It is time for the 72nd Randall County Junior Livestock Show.
These young people have been raising their animals for competition and the time is here. Exhibitors put in the time every single day to feed, exercise, train, and care for their animals. Most use their prize money to offset the cost of their projects, buy new animals next year, or pay for college. There are a total of 247 students who have entered this year's show. The annual event is coming up this week from Tuesday - Saturday at the Happy State Bank Event Center - 1111 Loop 335.
Tuesday
5:00 pm Heifer Show
6:00 pm Steer Show
Wednesday
2:00 pm Broiler Show
4:00 pm Rabbit Show
Thursday
3:00 pm Doe Goat Show
Goat Show
Wether Dam Show
Lamb Show
Friday
12:00pm Commercial Steer Show Skillathon Contest
6:00 pm 4-H and FFA Livestock Judging Contest
Saturday
9:00 am Gilt Show
11:00 am Scholarship and Livestock Judging Contest Awards
Skillathon Presentations
Barrow Show
The Premium Sale is Monday at 6:30 pm and will be held at the WT Legacy Hall (in the Jack B. Kelley center). This fun event is free to the public. We would love to see everyone out there supporting these hard-working individuals.
More From NewsTalk 940 AM