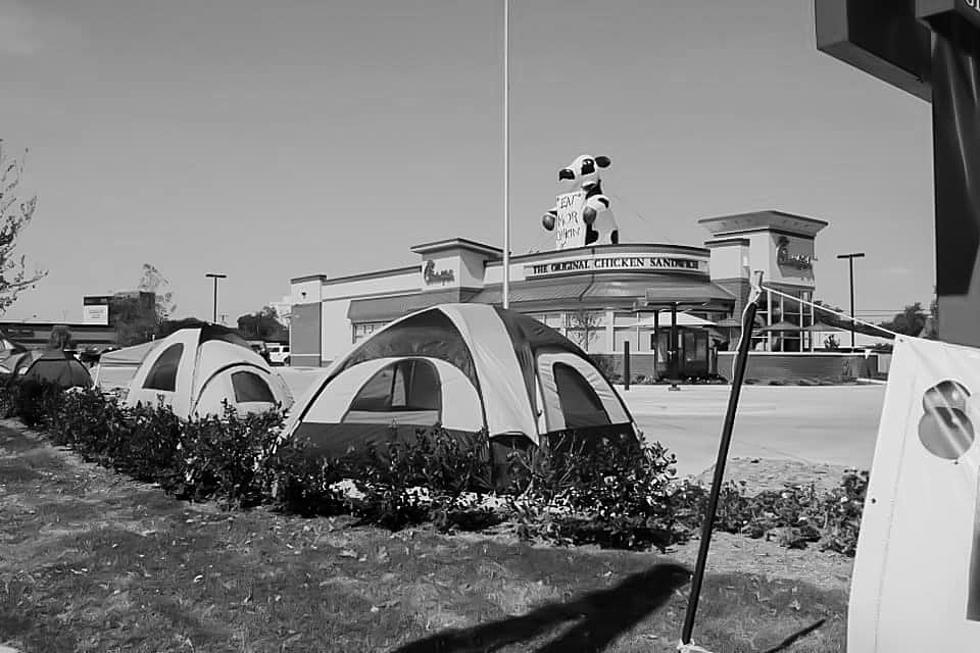 Chick-fil-A on Georgia Has Something to Celebrate
credit: Chick-fil-A Georgia
It was like an answered prayer years ago when we heard the news. There was going to be a Chick-fil-A going up on Georgia Street. We were elated to find out that it was going to be built directly behind our street. It was in walking distance.
Over the years we have spent many meals at this Georgia Street location. I have become friends with Joshua, the owner. He has really made this location one that all other Chick-fil-A's in the world should copy. I saw yesterday that, although, it seems like just yesterday this greatness moved into my neighborhood, they are celebrating.
Ten years. Ten glorious years. Ten years of fun at the Georgia branch. They have had lots of great things going on at that location. They like to keep it interesting. Here are some of my favorites:
My love for Chick-fil-A is real. I mean I feel like I am eating there all the time. Of course I have the Chick-fil-A app and collect my rewards points. I am going to make the plea here to please bring back the  grilled spicy deluxe chicken sandwich. Even if it is just at the Georgia Street location. I am OK with that. Are you reading this Joshua?
Here is to many more years of glorious customer service and great food at the Georgia Street Chick-fil-A location. It has been my pleasure to be a customer there all these years.
50 Most Popular Chain Restaurants in America
YouGov investigated the most popular dining brands in the country, and Stacker compiled the list to give readers context on the findings. Read on to look through America's vast and divergent variety of restaurants—maybe you'll even find a favorite or two.
Places to Take Pictures in Amarillo
More From NewsTalk 940 AM