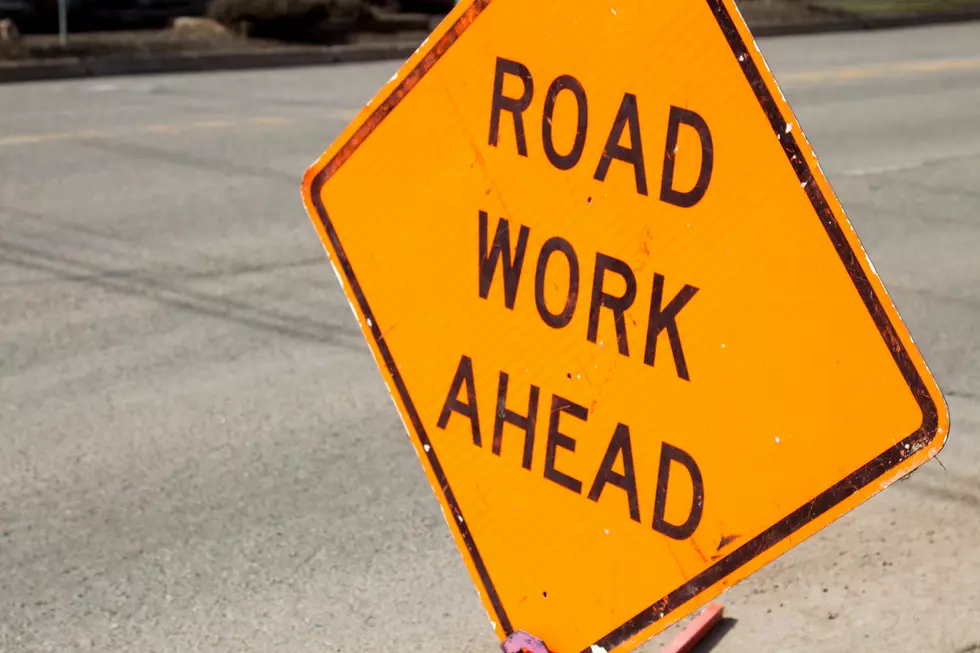 Bumpy Roads Filled With Potholes? Going Away In The Panhandle.
Credit: KaraGrubis
There's a reason we hate driving in the panhandle. It's the same reason we hate taking road trips through the panhandle.
Bumps, potholes, rough roads. I mean we've gotta have some of the WORST roads anywhere in the country throughout the region.
Well, good news. All of that is about to be fixed.
Yesterday it was announced that the panhandle is going to receive $1.46 BILLION from TxDOT to repair the roads in the region over the course of the next decade or so.
I know, you're jumping up and down right now with a big smile on your face. I want you to remember this feeling because you know what this means right?
You guessed it, more construction zones, and for a very long period of time.
However, I want you to understand how long this stretch is and how much it's going to improve the roadways because it's not just limited to the panhandle.
As part of the 2023 Unified Transportation Program, one of the major projects that will be done is along US 87 in Hartley and Moore counties.
It's going to widen the roads out to four lanes in each direction. That means you'll have four lanes to navigate through all the way from Dallas to Denver. That's music to a lot of people's ears. Nothing is worse than being stuck on a two-lane highway, with one of the lanes being shut down for miles due to construction. You're stuck behind that slow car holding up traffic for a 10-mile stretch.
The project and funds are indeed being funded by taxpayers, so be ready for that. However, it's going to create around 58,000 jobs which will be great for our economy.
Top 25 Things To Do In Amarillo
Here are the best things to do in Amarillo.
Take A Quick Look Inside One Of Palo Duro Canyon's Caves
Check Out These Photos Of The Hidden Cave In Palo Duro Canyon.
More From NewsTalk 940 AM