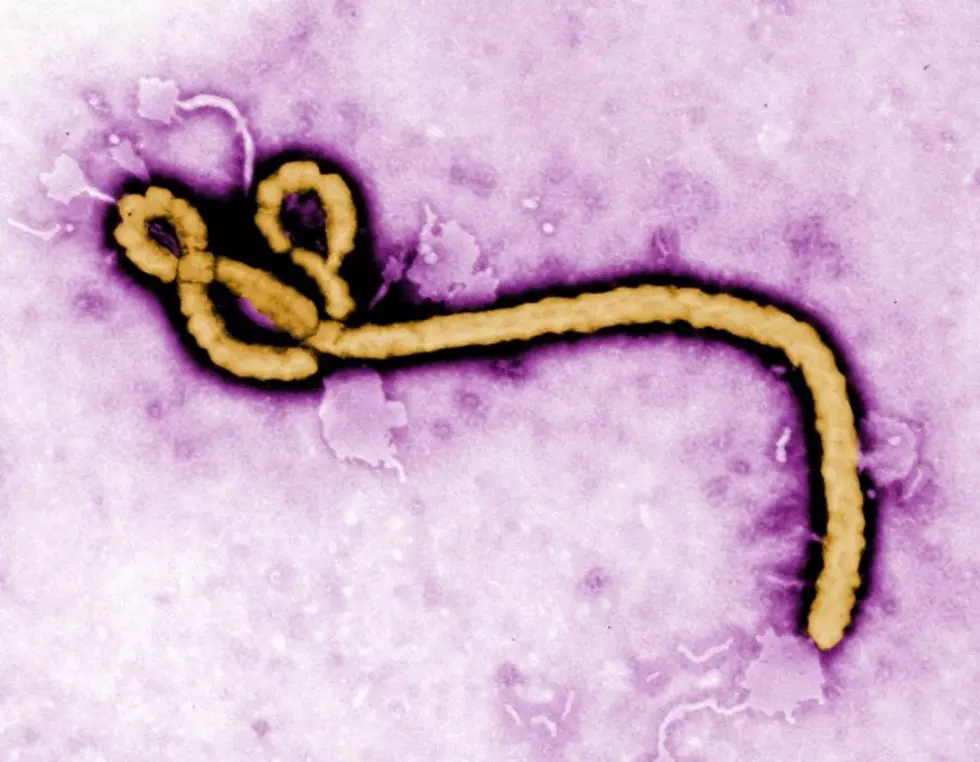 BSA Amarillo Currently On Lock-Down Due To Patient Showing Ebola Symptoms
Getty Images
A patient entered Baptist St. Anthony's (BSA) hospital exhibiting symptoms that have been explained as Ebola-like symptoms. The hospital is currently on lock-down.
The patient came in with what is described as flu-like symptoms. During triage and questioning the patient answered questions revealing that he came into contact with someone who had traveled to Africa. Upon receiving this information they put the ER into high risk protocol measures.
Officials are currently working to evaluate the situation. We will update this post as more information is released.
UPDATE 5:45 - The ER is currently on lockdown and all other patients have been isolated in the back of the ER. The patient has only had contact with the nurse that continues to treat him.
BSA is not treating this as Ebola until the virus has actually been confirmed. They are taking the necessary precautions.
UPDATE 6:50 - BSA Officials have reported that the patient hasn't come in contact with a person from the Ebola affected areas of Africa. The lock-down has been lifted.
More From NewsTalk 940 AM