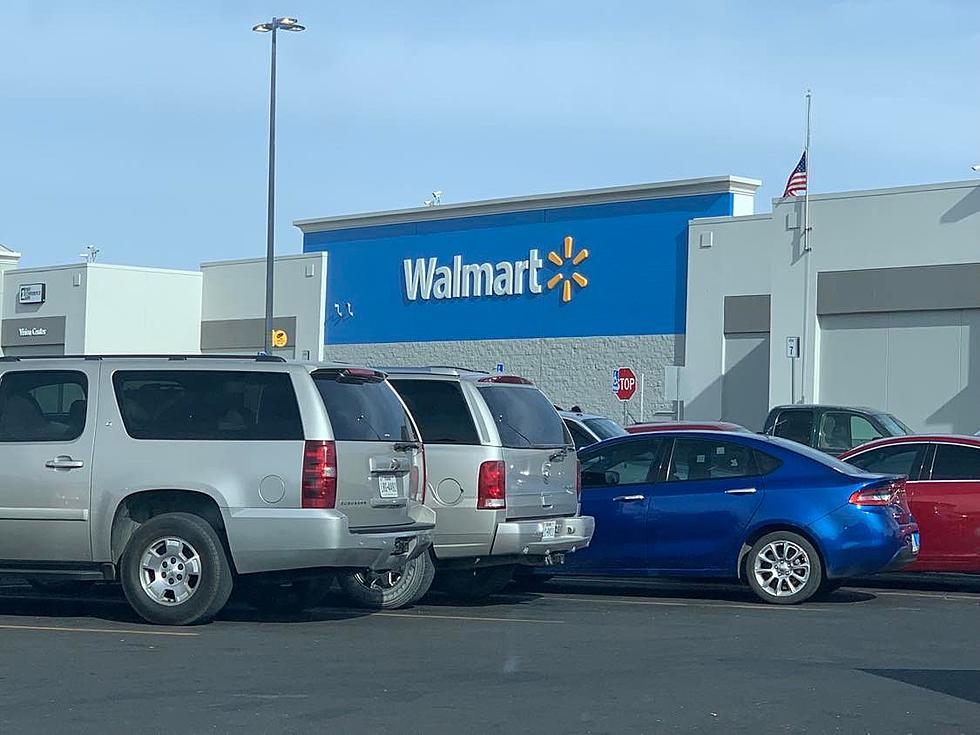 Bomb Threat At Amarillo Walmart Goes Seemingly Unnoticed
credit: Melissa Bartlett, TSM
In a concerning turn of events, a bomb threat unfolded yesterday on  Sunday, June 25th, at the Walmart located off Grand Street and I-40 in Amarillo. The incident, which occurred around 9:00 p.m. in the evening, has received little media attention and remains unacknowledged by the Amarillo Police Department's social media outlets. The lack of information surrounding the incident has left some in confusion and concern.
The situation came to light through a Facebook post shared by an individual who was present inside the Walmart during the evacuation. Their post read, "Just evacuated Walmart on Grand... anybody heard anything???" followed by "idk we were shopping and they came around evacuating everyone, including employees. I asked, but security wouldn't tell me other than 'yes, we are in danger, get out.' S****s wild."
An anonymous source was able to confirm that this was indeed a bomb threat that took place yesterday.
Considering that the situation did not turn disastrous, it it safe to assume that the situation was handled without any harm done to anyone involved.
The absence of official updates or statements regarding the bomb threat is troubling. Social media platforms have become integral in disseminating information during emergencies such as these, making the silence deafening from the Amarillo Police Department or any other possible outlets.
This is not the first time that a Walmart in Amarillo has faced a bomb threat either. In July 2016, the APD responded to a similar situation at a Walmart on Georgia and I-27 due to a threat from a caller. Thankfully the threat was false, but the situation left many people uneasy.
As the community awaits answers, the incident at the Amarillo Walmart serves as a reminder of the significance of reliable information and the need for swift action in response to threats.
Texas Crime Statistics By City
Check to see how crime compares in your city versus elsewhere.
REVIEW: Amarillo Homicides in 2022
The year 2021 saw a staggering 24 homicides in Amarillo, Texas--the highest number the city had seen since 1994. A lower figure for 2022 was predicted, but the year finished out with a total of 28 homicides.
Below is a partial list of those accused in this year's murders. We have intentionally left off this list those who have been No Billed by a grand jury, had their charges modified to a lesser offense, or wherein the accused is a juvenile.
This is not an exhaustive list and is subject to change, pending legal proceedings.
Updated: January 10, 2022
The Biggest Drug Busts in the Texas Panhandle for 2022
Amarillo can be a rowdy place with some lawless characters. Here's some of the biggest drug busts made in the Texas Panhandle for 2022, so far.
Let's just say that these folks are in t-r-o-u-b-l-e.
Note from editor: An indictment is not a conviction. All individuals shown below who have not appeared in court for a judgement are to be presumed innocent until proven guilty.
More From NewsTalk 940 AM