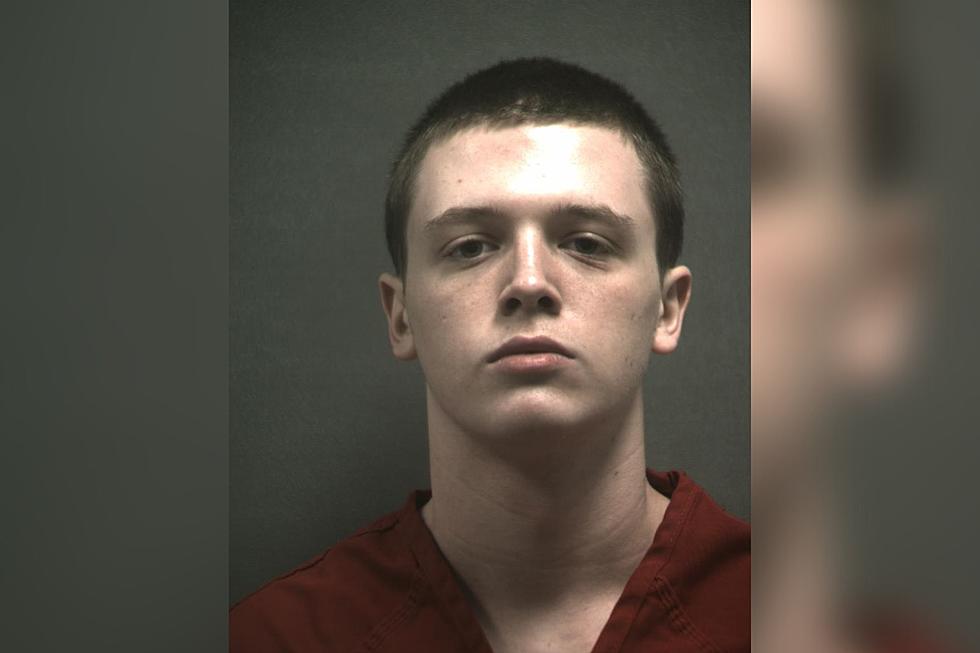 Youth Sentenced For South Amarillo Double Murder of Father, Girlfriend
RSCO
A Randall County youth pleaded guilty today to two counts of murder and was sentenced to TDCJ.
On November 7, 2022 police were called out to the Lakeview Mobile Home Park on Canyon Drive. They entered one of the homes and found the bodies of Tyler Knight, 33, and Bethany Mullican, 29. Both were deceased from gunshot wounds.
Later that day police reported that they had taken a family member into custody in connection with the homicide. The individual was later revealed to be the 15-year-old son of Tyler McKnight.
The juvenile had been arrested in White County, Arkansas. He had been found in possession of one of the decedent's vehicles and his father's cell phone. Police had used the cell phone to ping his location. Reports stated that as officials took the youth into custody, he resisted arrest and had to be tased. In his pocket, officers found a loaded .45 pistol.
(Editor's Note: we initially shared details given to us that indicated that Knight had traveled to Arkansas to harm his mother. Regrettably, the information given to us was false; we have retracted the statement and sincerely apologize for the misstatement.)
He was indicted in January this year on a capital murder charge and court papers officially named him as Chris Lee Knight.
Knight appeared in a Randall County District Court on June 23 and pleaded guilty to two separate counts of murder. He was then sentenced to 50 years TDCJ on each charge and was remanded into custody.
He will serve each sentence concurrently.
The parents of Tyler Knight have started a non-profit organization in memory of their son. The Tyler Knight Foundation operates with the mission of assisting family members of troubled youth in navigating the mental health system.
REVIEW: Amarillo Homicides in 2022
The year 2021 saw a staggering 24 homicides in Amarillo, Texas--the highest number the city had seen since 1994. A lower figure for 2022 was predicted, but the year finished out with a total of 28 homicides.
Below is a partial list of those accused in this year's murders. We have intentionally left off this list those who have been No Billed by a grand jury, had their charges modified to a lesser offense, or wherein the accused is a juvenile.
This is not an exhaustive list and is subject to change, pending legal proceedings.
Updated: January 10, 2022
Amarillo Murders in 2021
With an official tally of 27 murders, the year 2021 saw the highest number of homicides in Amarillo since 1994.
Below is a closer look at the year's criminal acts that resulted in life lost.
**Note from the Editor
: The following is
not
an exhaustive list. We have compiled what you see below from news reports, official police statements, along with where the case stands in the court system. If you see any errors in reporting or fact, please email the editor directly at
sarah.clark@townsquaremedia.com
along with any supporting documents.
We wish to stress that all individuals charged are presumed innocent until proven guilty in a court of law.
***Not pictured: Edward Matthew Gamez
More From NewsTalk 940 AM