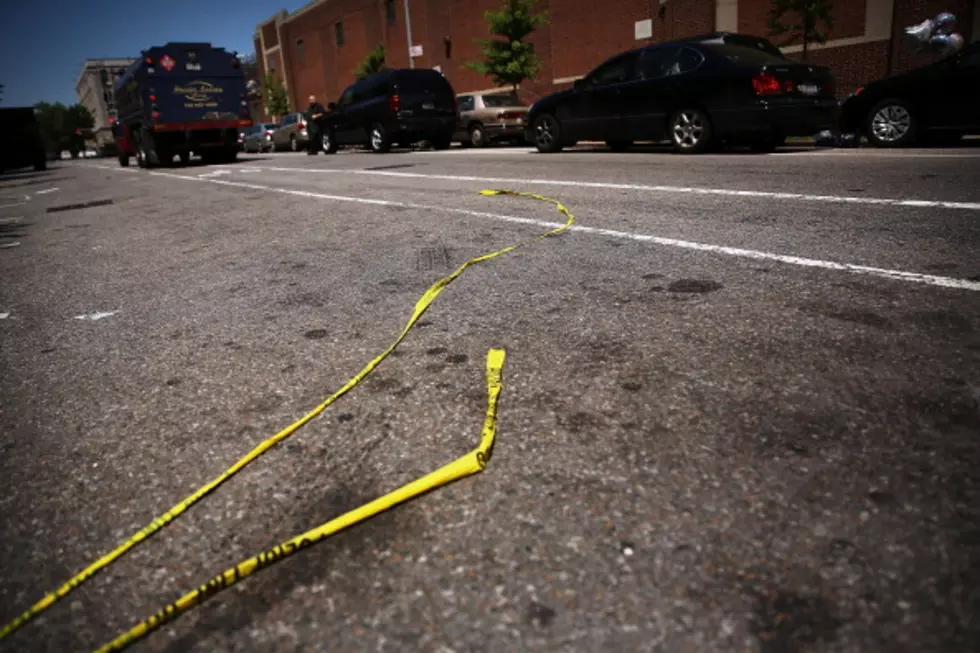 APD Announces The Start of a Cold Case Investigation Unit
Photo by Spencer Platt/Getty Images
The Amarillo Police Department has recently released a public statement, that announced plans for starting a Cold Case investigation unit.
According to a released statement by the department, the Cold Case investigation unit will be focusing on solving murder cases that were previously unable to be investigated due to APD's lack of resources to carry out such investigations.
Thanks to recent technological developments in the field of criminal investigation that give law enforcement more access to better tools to solve crimes, the APD finally has the tools necessary to investigate crimes that have remained unsolved.
According to the APD's public release statement, at the time of this article's writing, there are 49 unsolved homicides that reach back to the 1950s in Amarillo.
The APD stated their goals in their announcement Facebook post, stating
"The department's goal is to reduce that number and bring justice for families and friends who have been suffering from the loss of their loved one,"
The department intends to utilize this new tech available to look into old, unsolved cases with new lenses and may begin reinterviewing witnesses and suspects in order to gain deeper understandings of these cases, and potentially move closer to solving them.
The APD release has also stated that as the unit reviews old cases they will be asking for help from the public. Anyone with any information relating to the unsolved homicides that will be investigated can call 806-378-9446 or can call Crime Stoppers at 806-374-4400 if they wish to remain anonymous. Anonymous tips can also be dropped on the P3 Tips app or amapolice.org.
The Top 12 Texas Cold Cases Dating Back To 1968
There are families still looking for answers and closure in these twelve Texas cold cases.
Executed Death Row Inmates from the Texas Panhandle
The following individuals were convicted of Capital Murder for crimes committed in the Texas Panhandle (Amarillo and its surrounding areas) and sentenced to death by lethal injection. Read a brief summary on the area's executed Death Row inmates.
All information and photos have been taken from
TDCJ
and court records.
Amarillo Criminals On Death Row
Texas Crime Statistics By City
Check to see how crime compares in your city versus elsewhere.
More From NewsTalk 940 AM