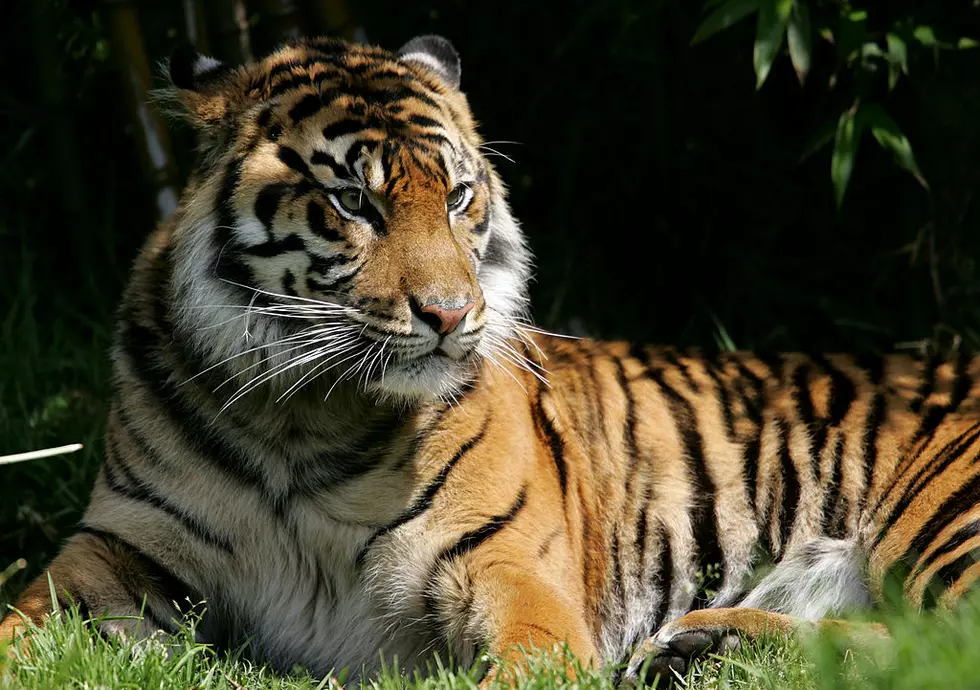 Amarillo Zoo Is Hosting A Virtual Safari Tomorrow (6/11)
Getty Images
Tomorrow, if you need to keep the kids distracted for a little bit, there is going to be a "virtual safari" hosted by the Amarillo Zoo. They will be featuring some animals, and keepers will be available to answer questions.
The Virtual Safari is tomorrow (6/11/2020). It's an hour long and starts at 10:30 AM. It ends at 11:30 AM.
The Amarillo Zoo Facebook page has some teasers regarding which animals will be featured in tomorrow's online event. They also have worksheets you can print out and give to the kids, if you think that watching won't be enough to hold their attention.
As we slowly begin reopening the state of Texas, some of the places that have remained last on the list to reopen are places we would usually take the kids. It's been tough finding things away from home for the kids to do.
Thankfully the Discovery Center is going to be reopening, and splash-pads are going to be reopening as well. That doesn't help me in the middle of a workday though.
That's why I love events like this. I can set the kids up with a laptop or tablet, and they get to do something other than annoy me with their choice of YouTube videos.
As we continue to move further toward normal, I'm hoping to see these types of events continue. I've been really enjoying all of the live streaming concerts, and have been hoping more people would get on the live stream trend.
For more info, check out the Amarillo Zoo's Facebook page. The event is also hosted by the Canyon Area Library. You can check out their Facebook page for more info and to get contact info if you have questions.
More From NewsTalk 940 AM