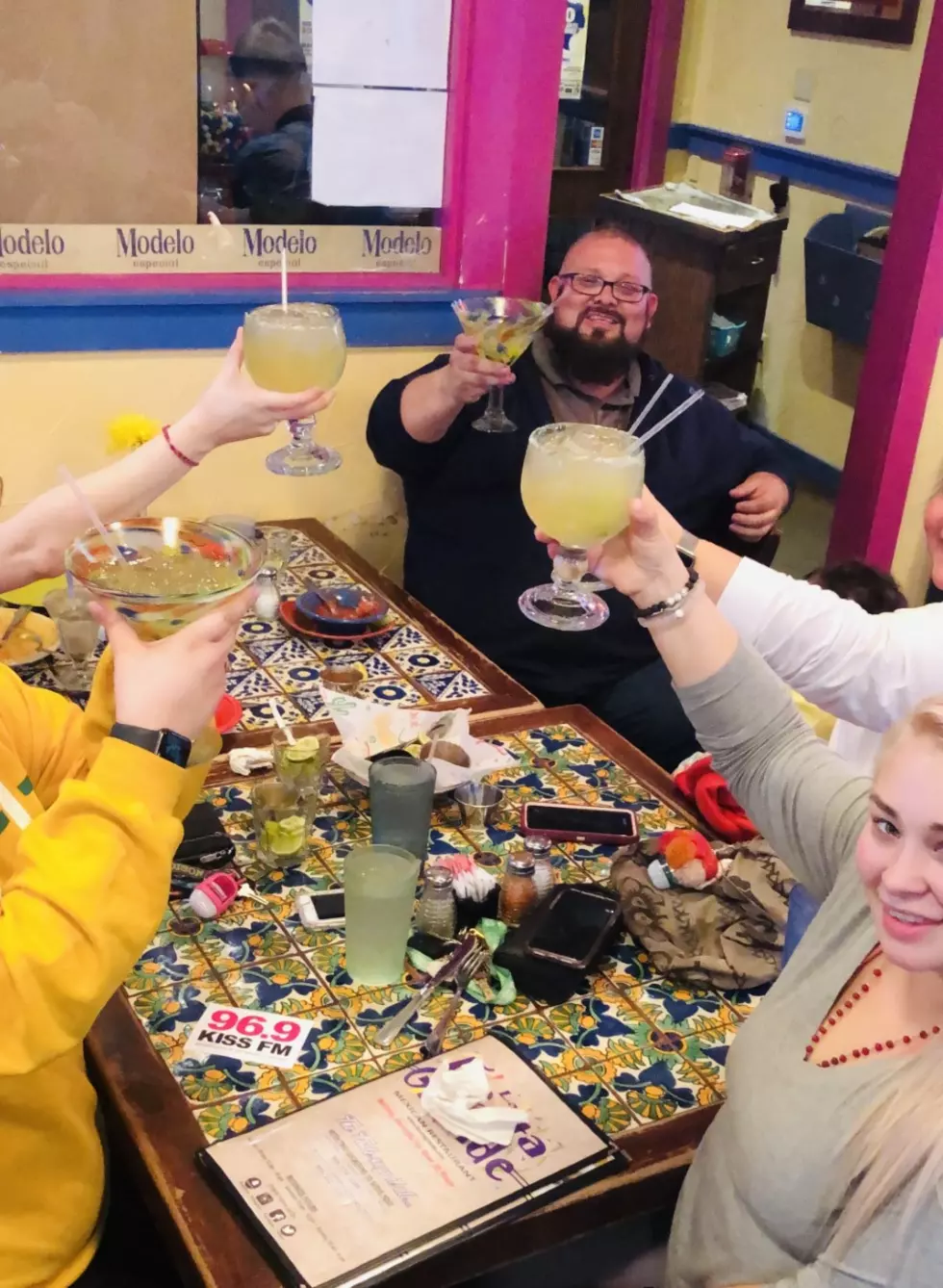 Amarillo Get Ready To Celebrate Like It's 1983 Again This Weekend
TSM Danny
La Fiesta Grande is celebrating their 37th Anniversary and going back in time to 1983. So much happened in 1983, Flashdance, Billie Jean and Boy George were on the radio. MASH, The Jeffersons and Magnum PI were on TV. But the biggest thing that happened in 1983, was La Fiesta Grande! So grab the girls and head to La Fiesta Grande!
We all know that La Fiesta Grande is the place to be on Margarita Wednesday with 96.9 KISS FM and Cassidyy Live on location with $2 Margaritas!
But this Saturday put down the Atari 5200 because, La Fiesta Grande will roll back prices to 1983 on its famous Enchilada plate with beef or cheese and red sauce for only $3.99 as well as 99 Cent Margaritas on the rocks! Now this is enough to put on those stone washed jeans and Pony high-top sneakers and make it a real party! Get there early to win great prizes with 96.9 KISS FM between 5pm and 7pm with great music and party games happening!
Come hungry leave happy! See you there!
More From NewsTalk 940 AM